Most people think of time as linear. But imagine a world where time does not exist, when day and night, early and late, are irrelevant. Any resulting design would always be in the now.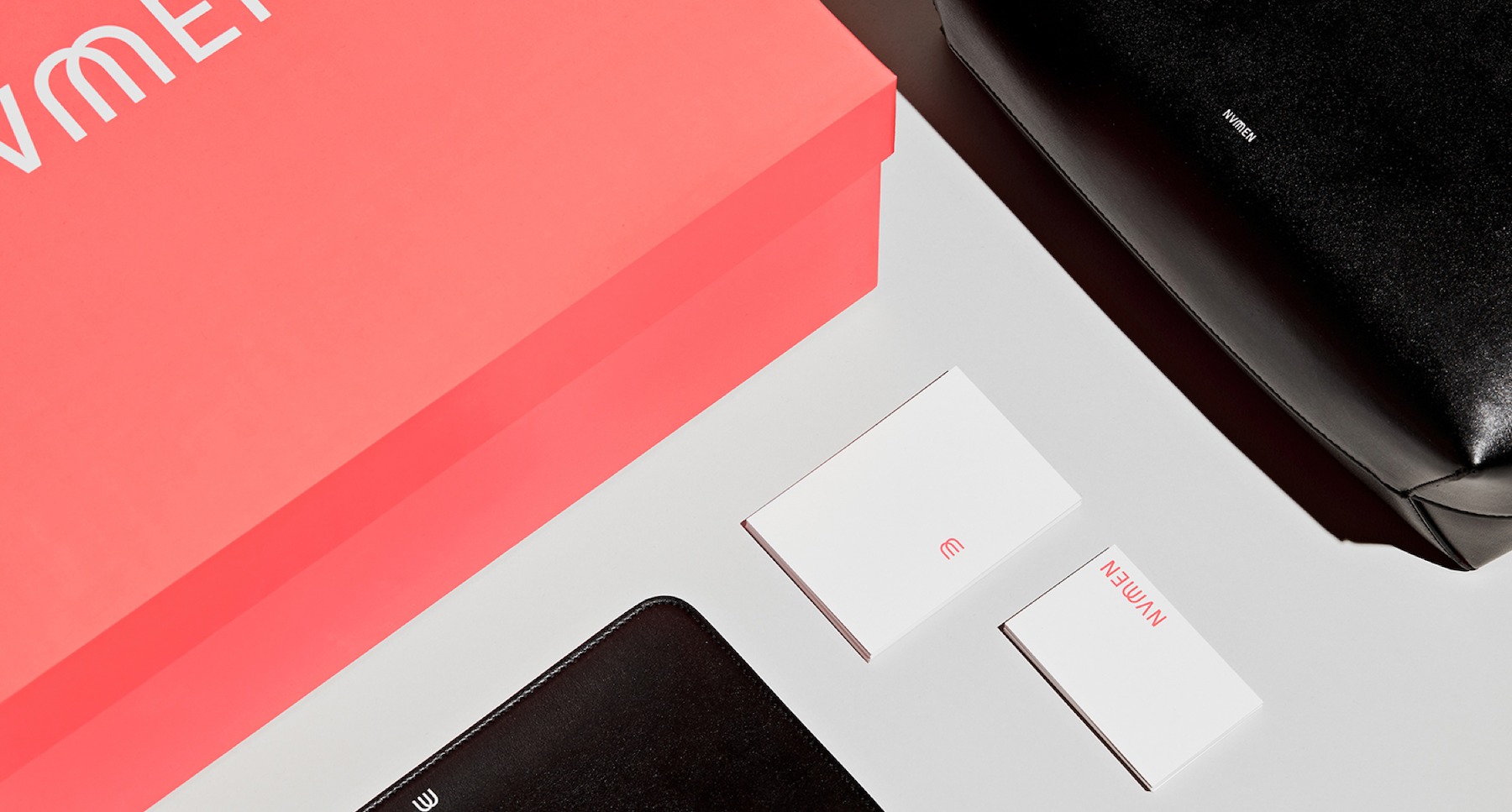 The NUMEN label had the goal of creating a bag that would be the perfect companion, combining everyday flexibility with evening elegance. In a brand workshop with the founder Nicola Cliemas, Studio Veh established a clear vision and gained clarity about the potential of this idea.
The biggest challenge within the branding process was the bag itself. Only a simple brand identity with a unique twist could do justice to the structure of the perfect bag: cuts and lines with a timeless aesthetic and an Italian attention to detail, paired with uncompromising functionality. The resulting design identity is an M in the brand name that is formed from the two straps of the bag. It is taken from the minimalist handbag's design, something perfect in form. At the same time, its bold lines convey that the classic Numen bag is sturdy enough to hold all the on-the-go essentials. The signet symbolically weaves together the form and function of everyday life, with a hint of elegance, all of which is reflected in the Numen brand and its products.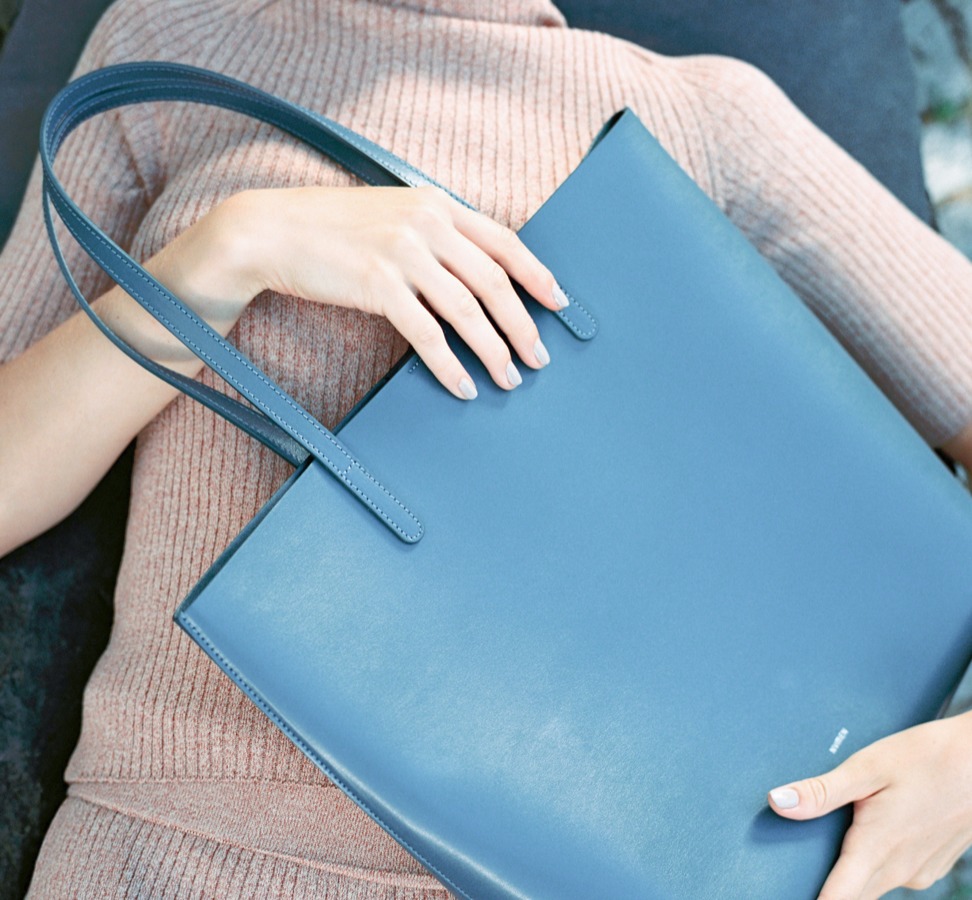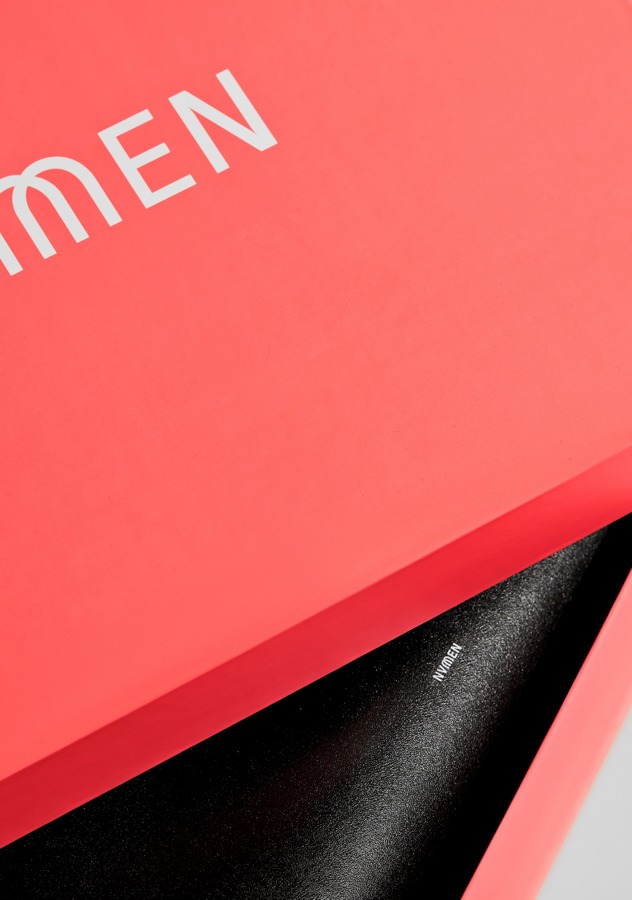 'The aim was to create a design that would endure and still be beloved in ten years' time. We succeeded – both with the bags and the branding.'
Nicola Cliemas, Founder of Numen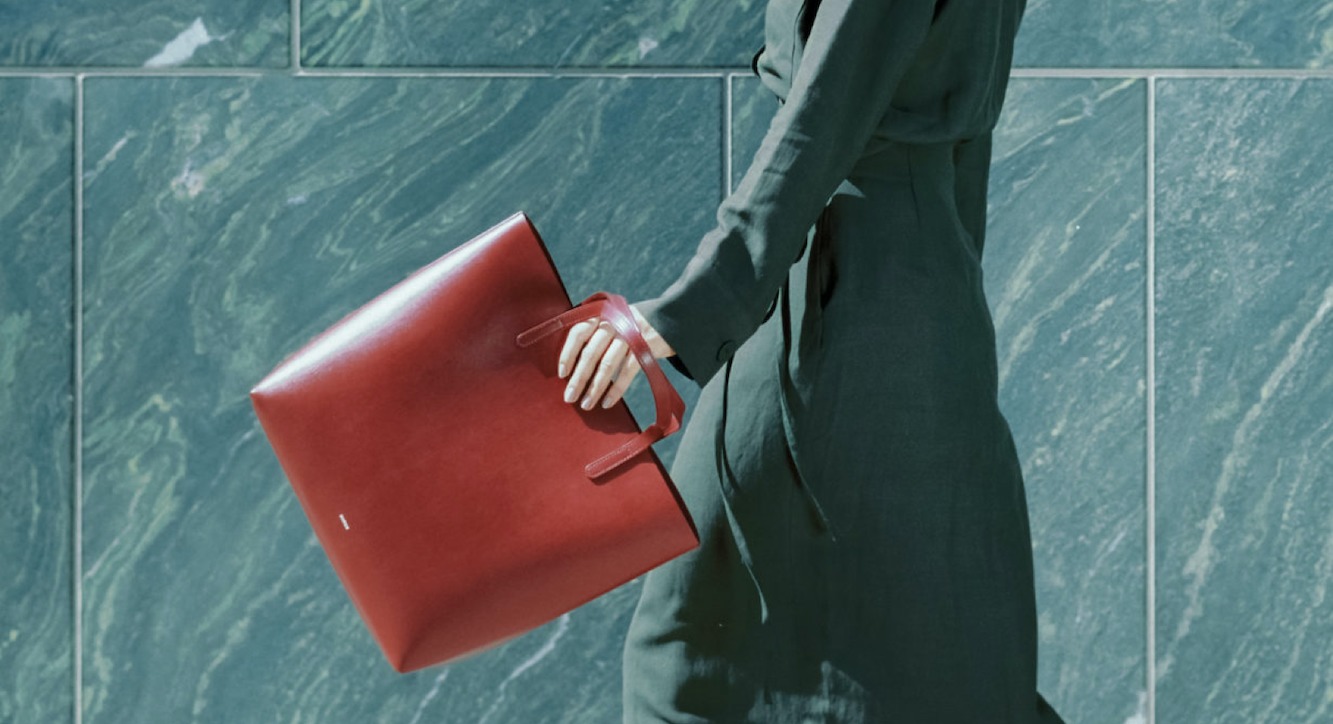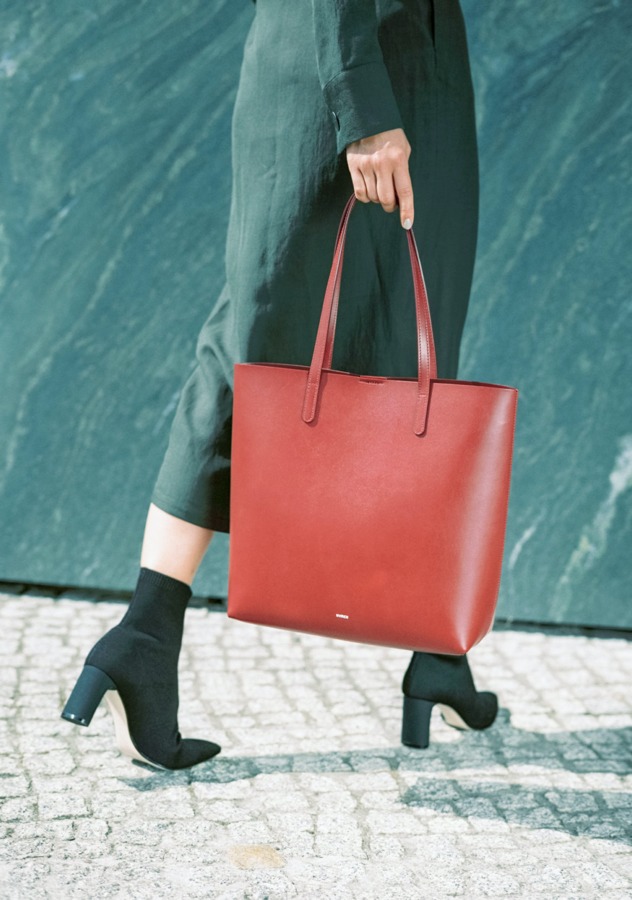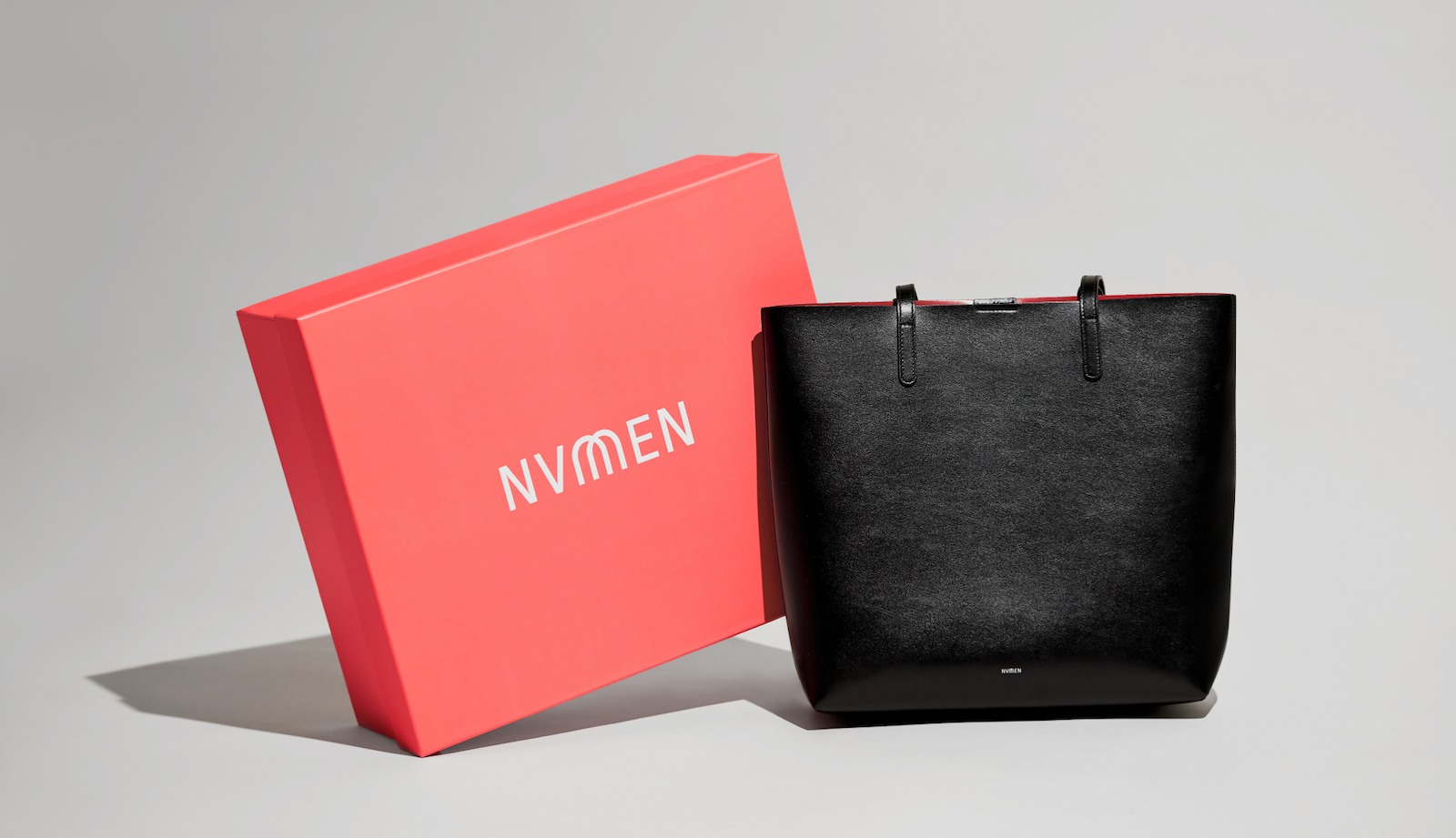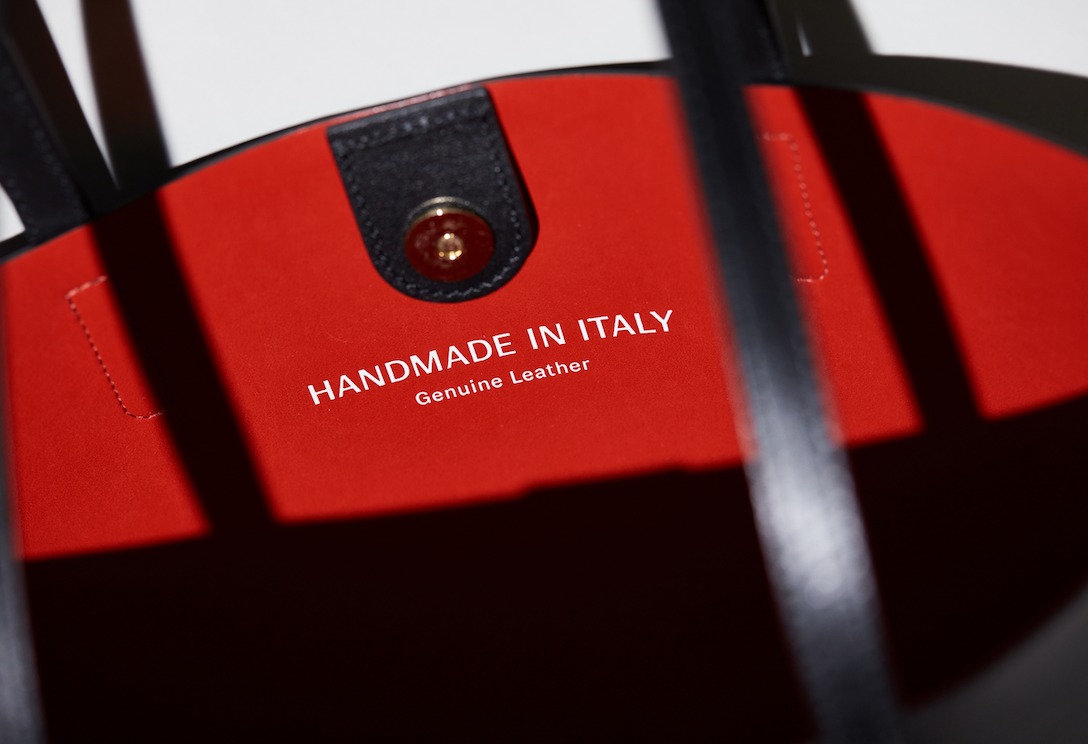 In addition to the bag's branding, Studio Veh took on all of Numen's print design, as well as the business stationery, marketing materials and packaging design.
The stylised M identity, made of two handbag straps, perfectly represents what Numen stands for: reduced, minimalistic elegance, no matter the time.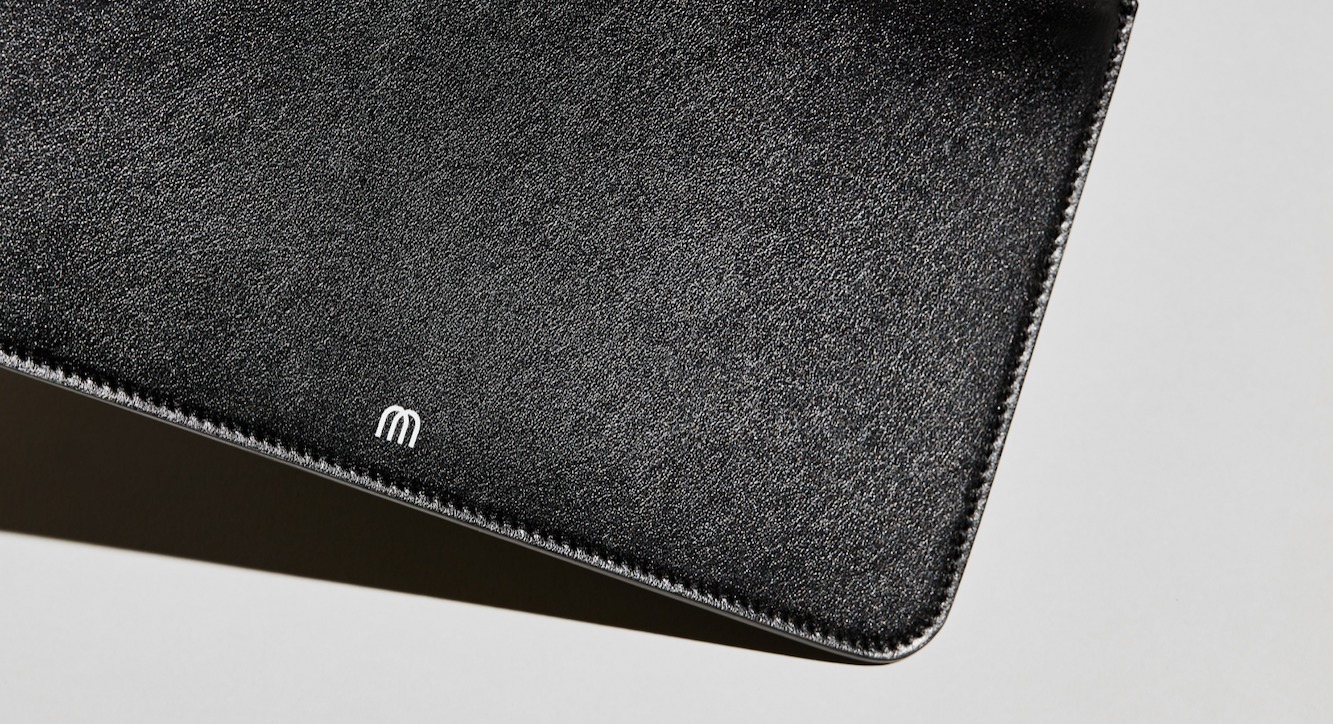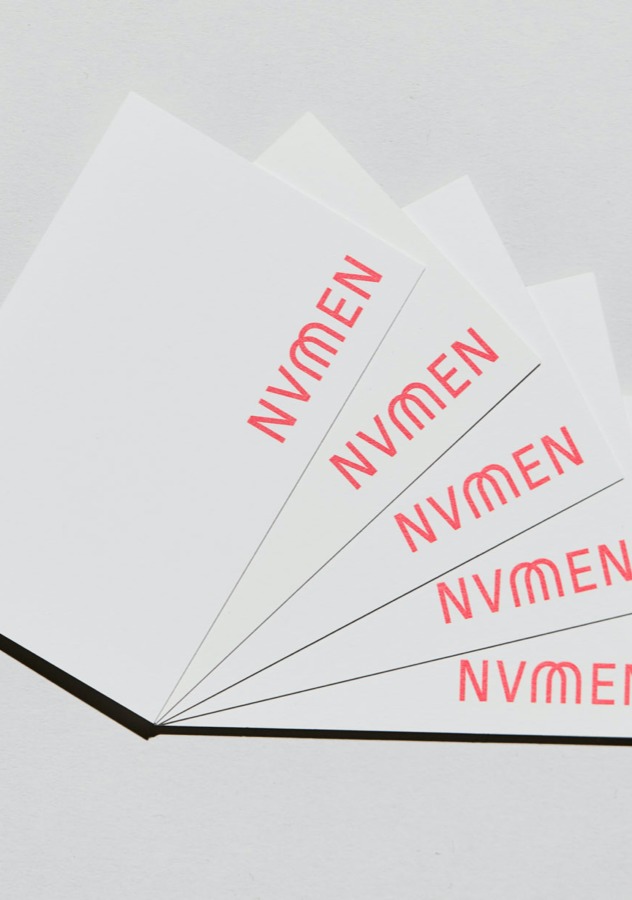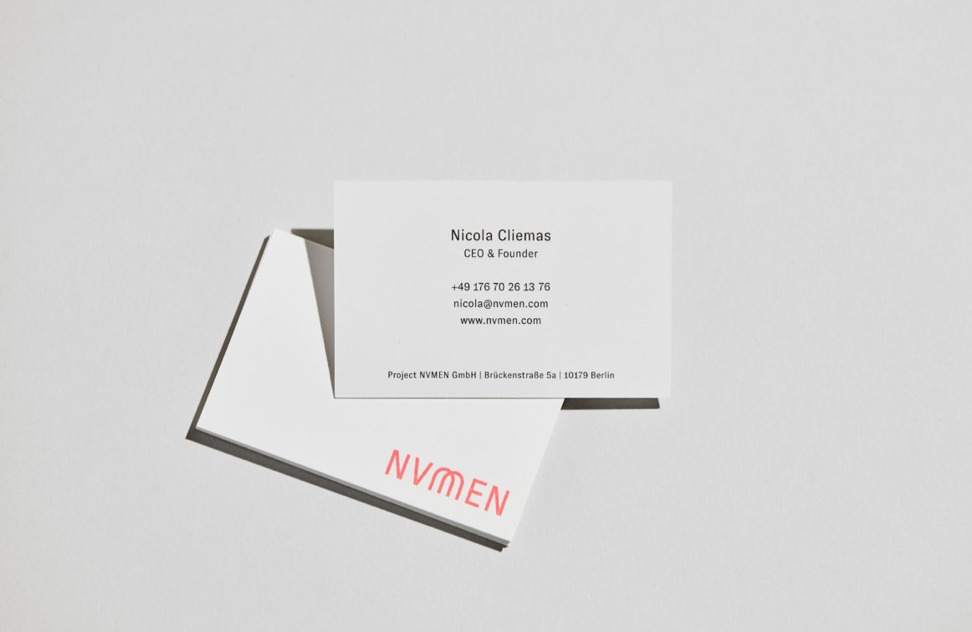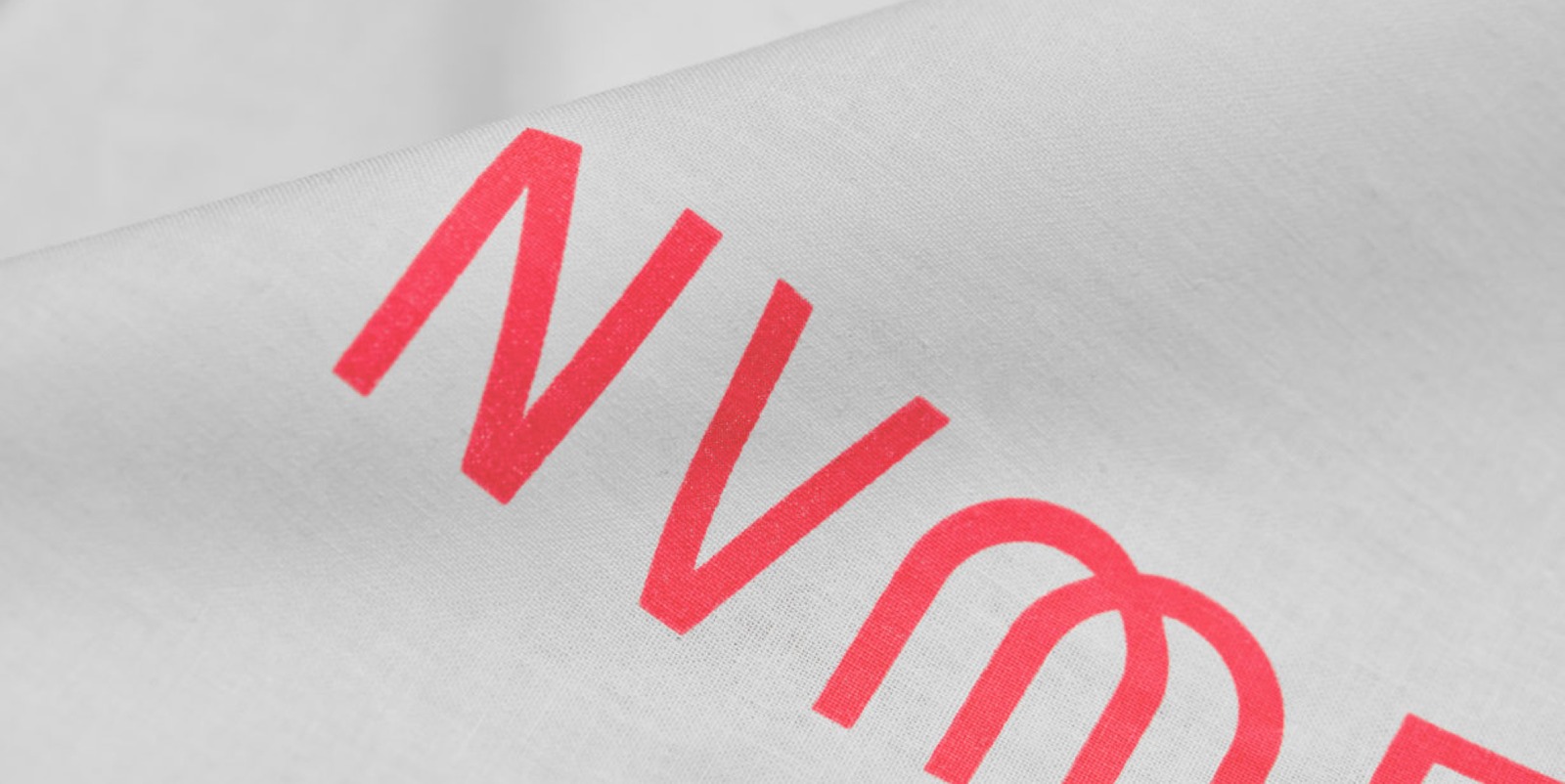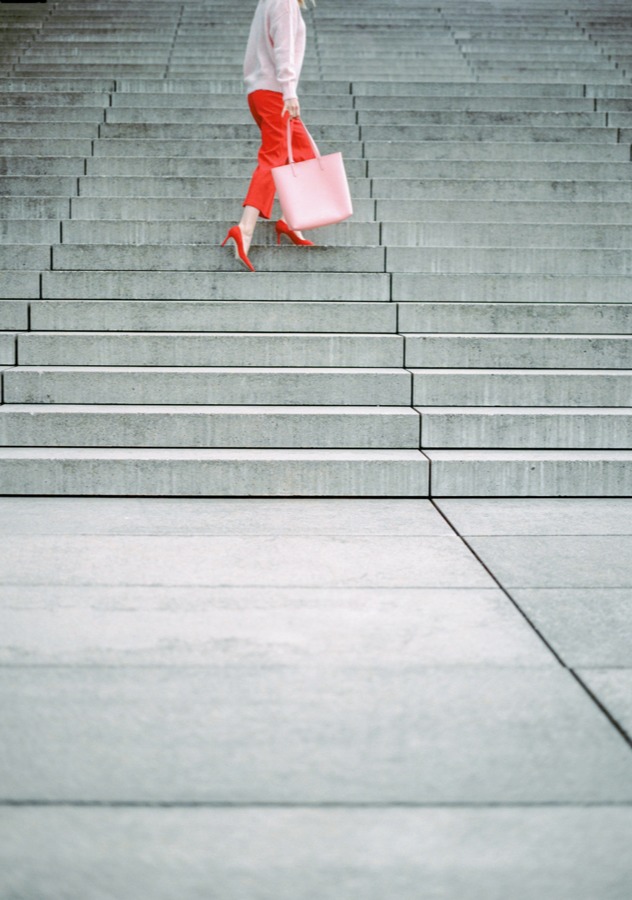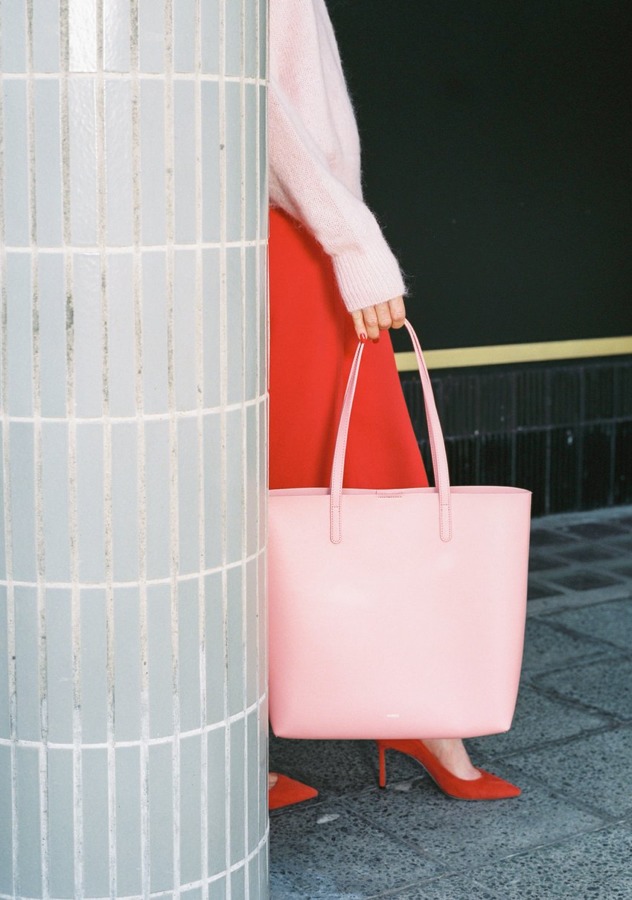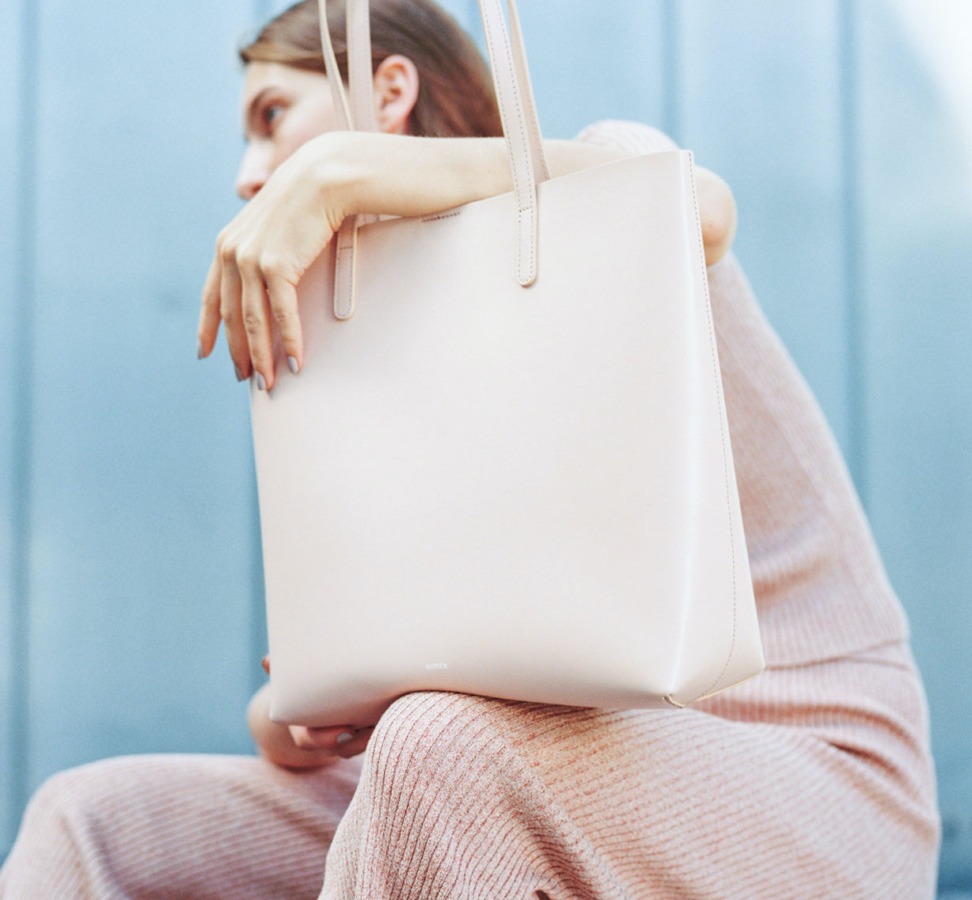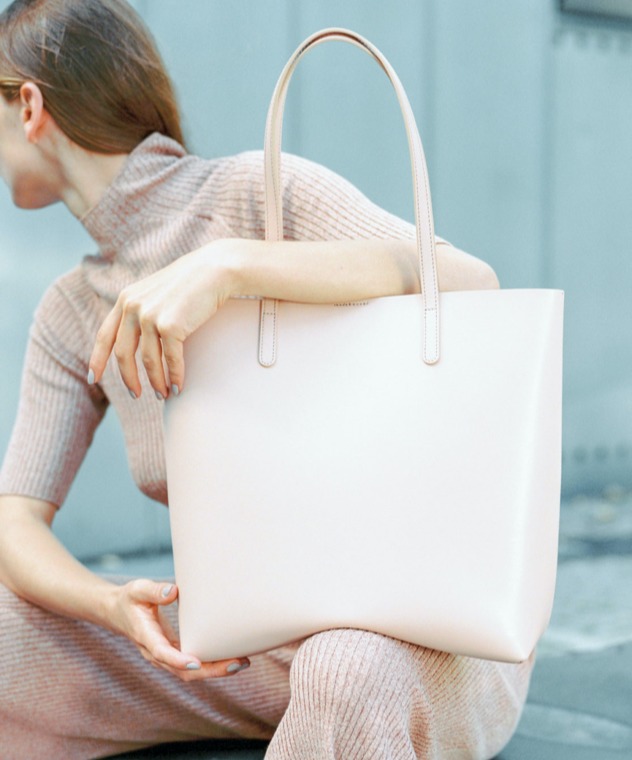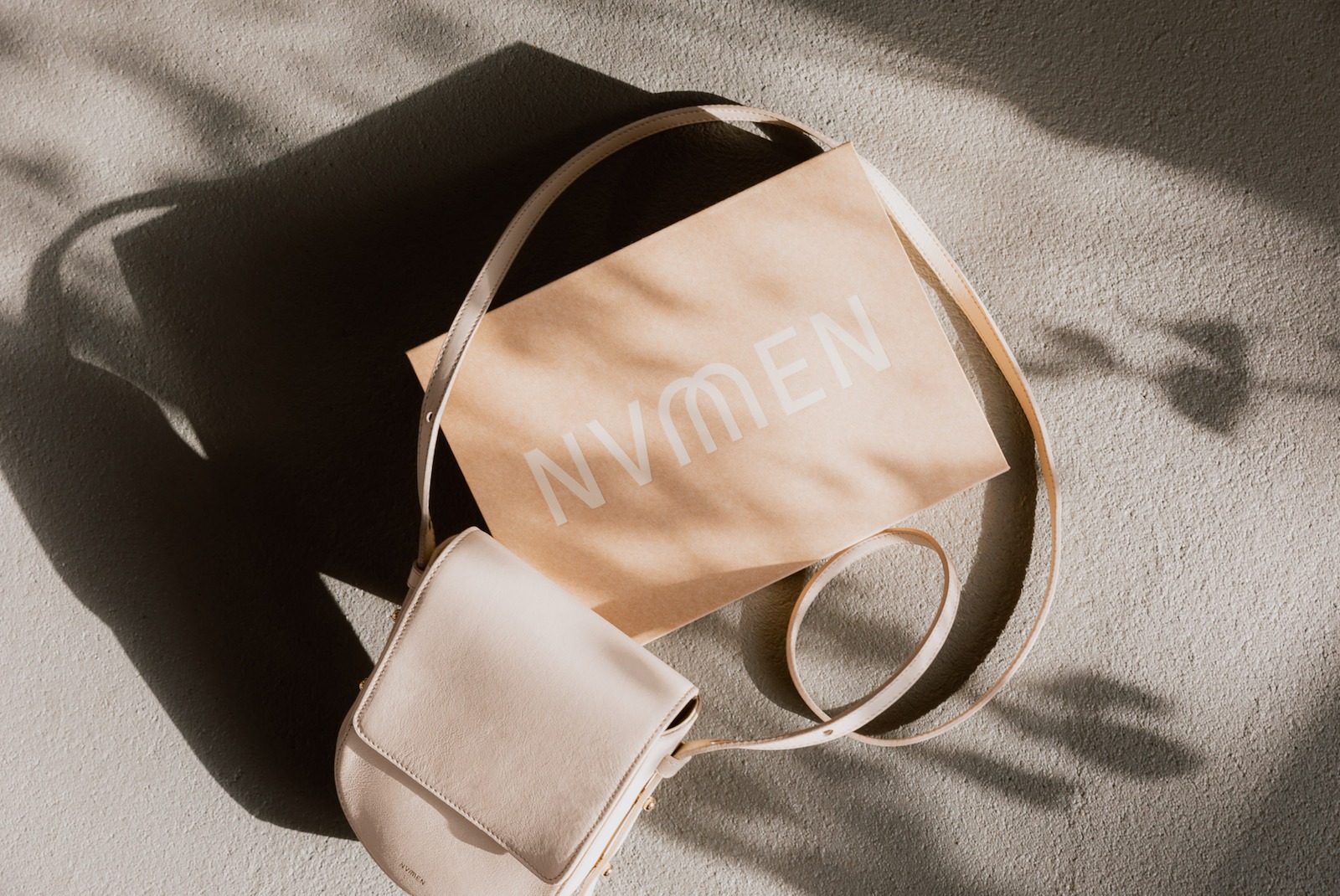 Brand Workshop & Strategy:
Franziska Veh & Mark-Marcel Müller

Art Direction:
Franziska Veh

Design:
Lind Haugaard


Portfolio Photography:
Zoe Noble

Campaign Photography:
Daniel Faró