Founded in Berlin in 2012 by Franziska Veh, Studio Veh has a decade of experience with brand strategy and design. Our team develops highly personalised solutions for pressing brand challenges. We work to push your idea to the next level, helping make your brand successful. Our goal: flexible and versatile brand identities with a clear character and lasting value.
Design, illustration, advertising … Our team has a huge set of varied skills within the communications world. As designers, we can holistically assess and build platforms, products, and services for brands that have true value at their core. We create with heart, open ears and a passion for new ideas.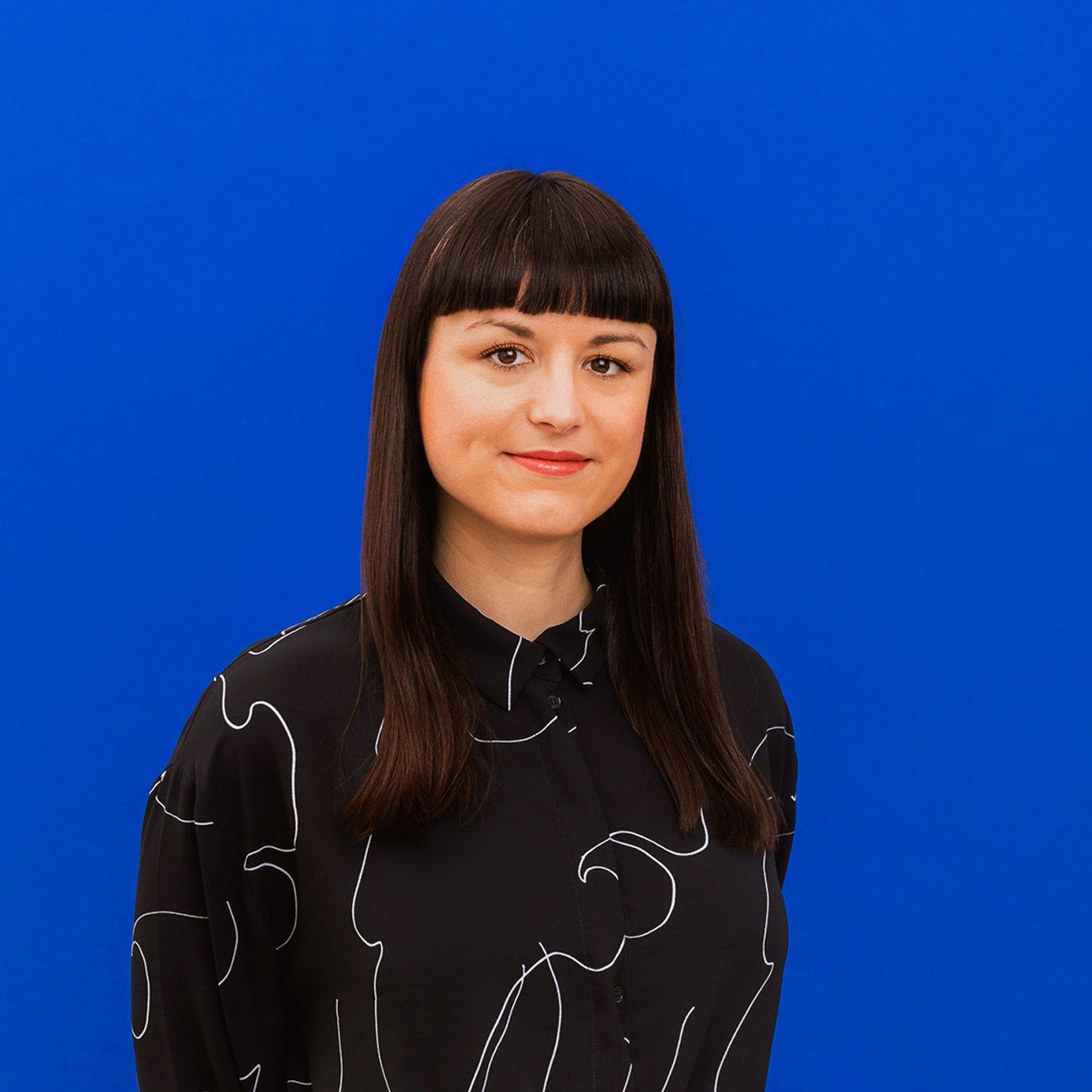 Franziska Veh
Creative Direction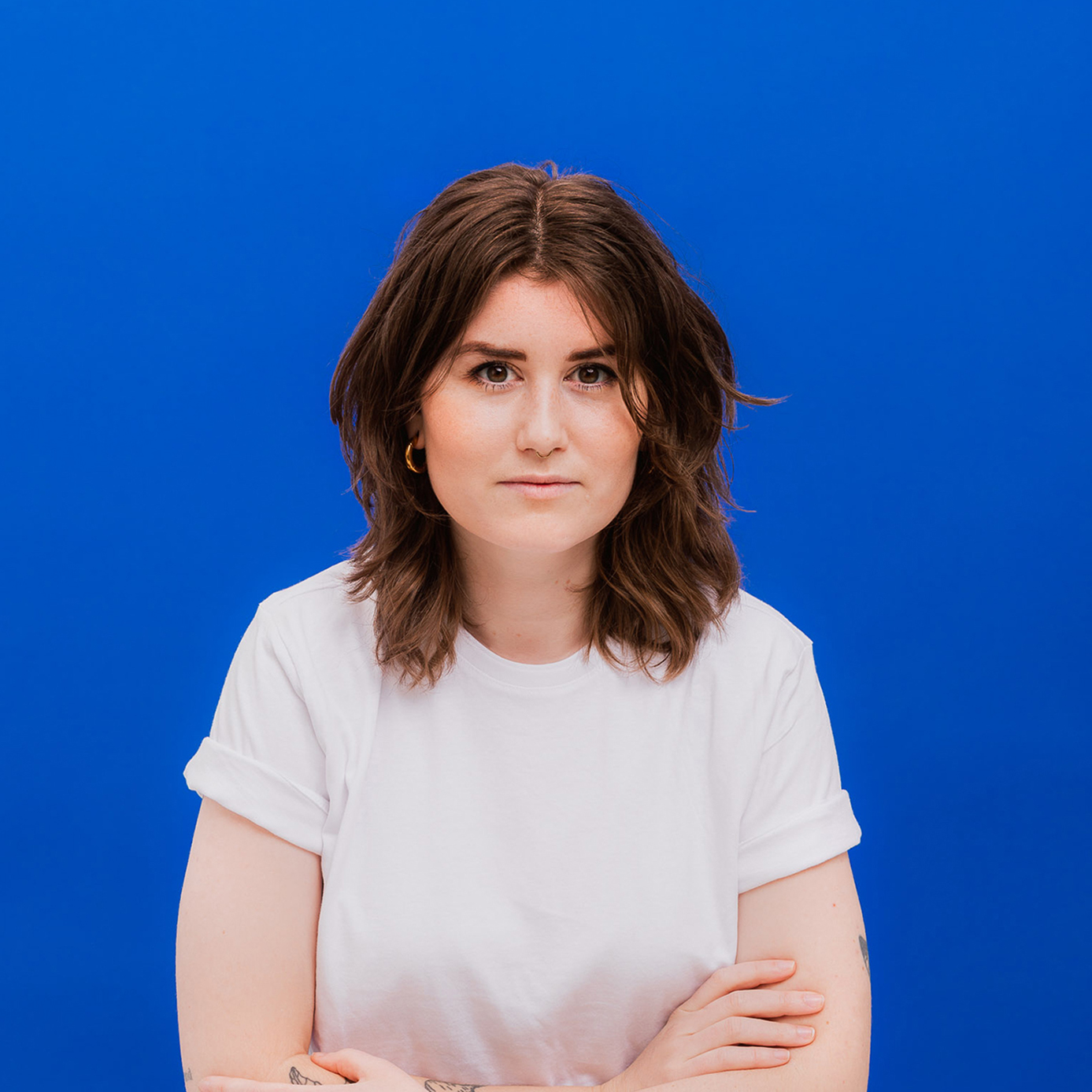 Lind Haugaard
Art Direction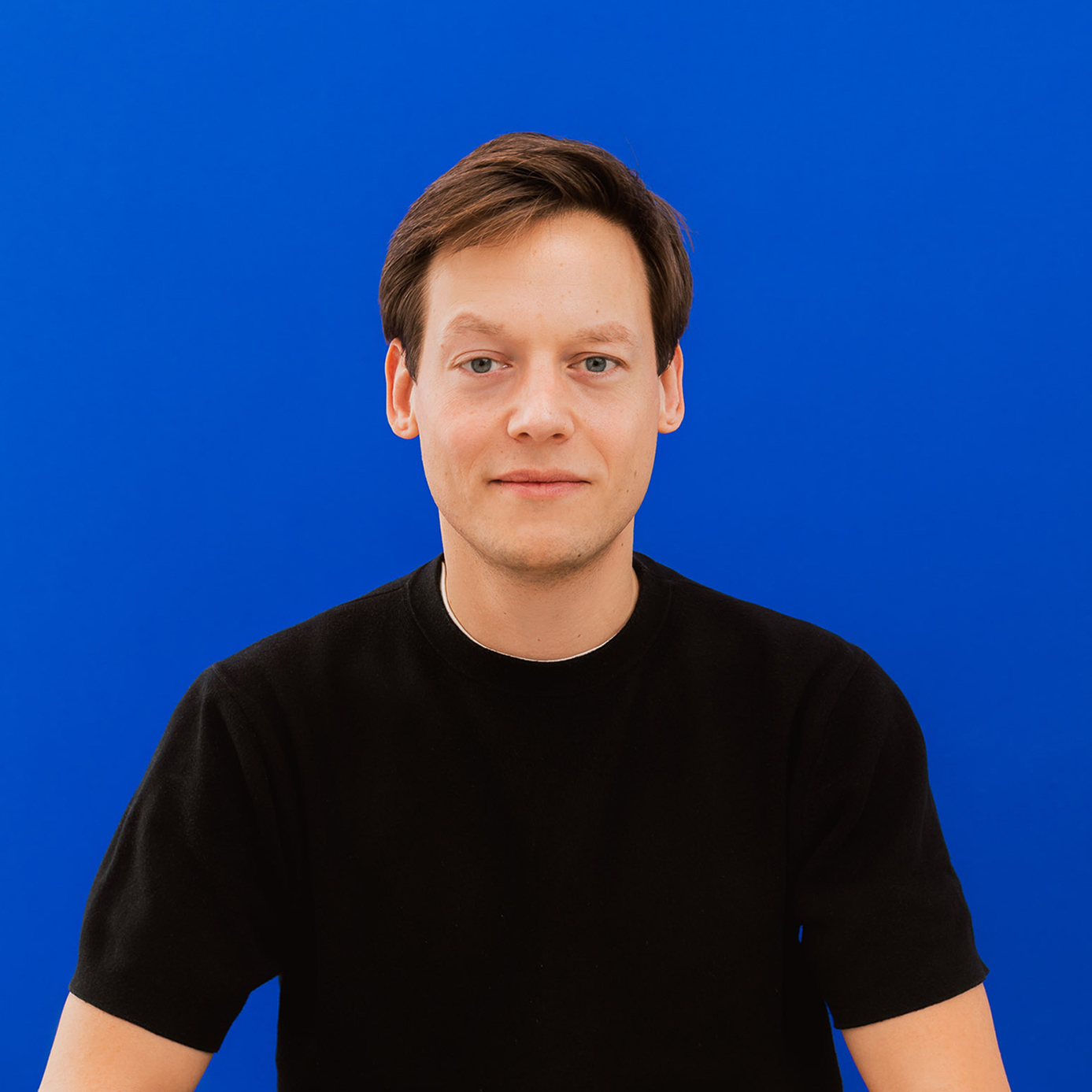 Robert Siuda
Freelance UX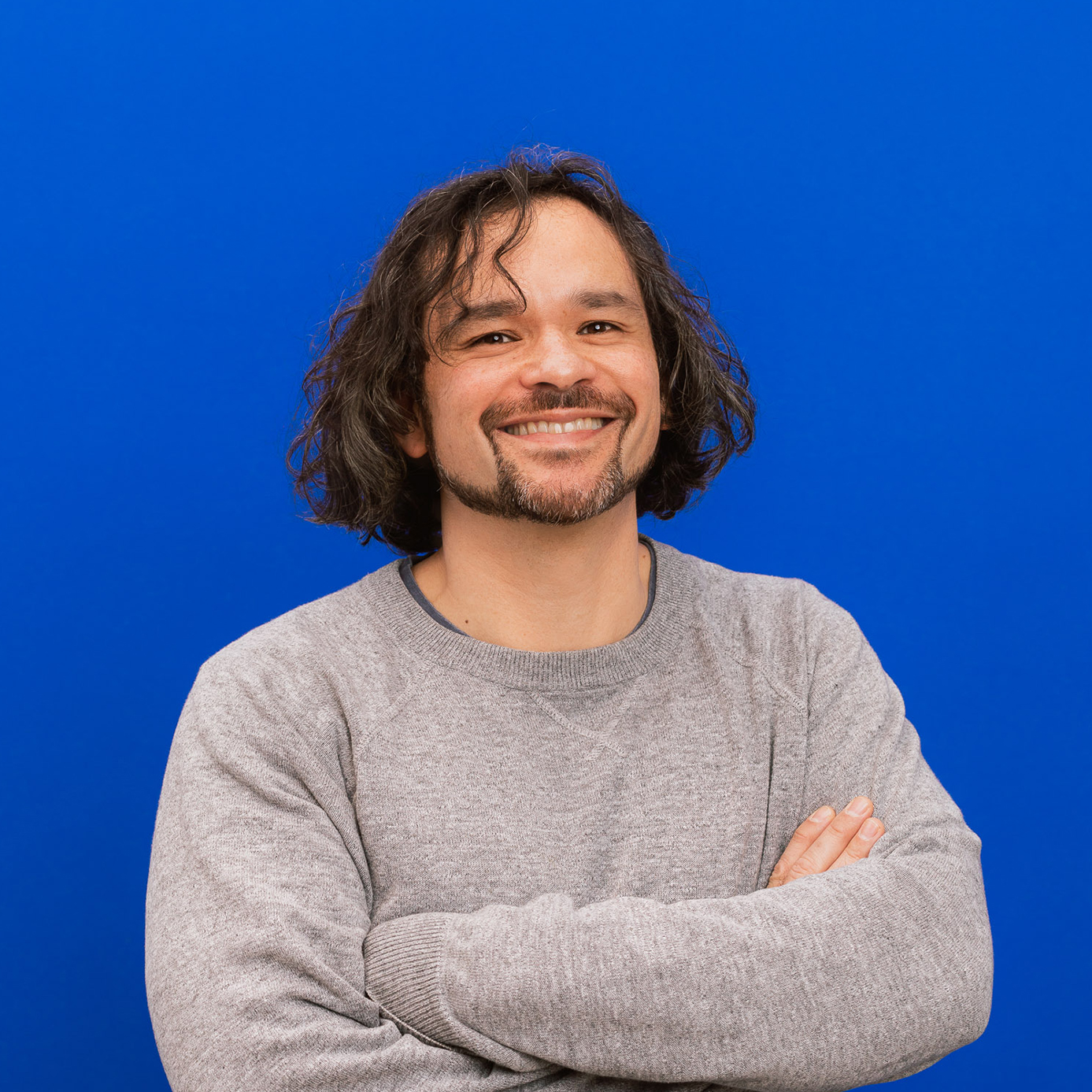 Mark-Marcel Müller
Freelance Copywriting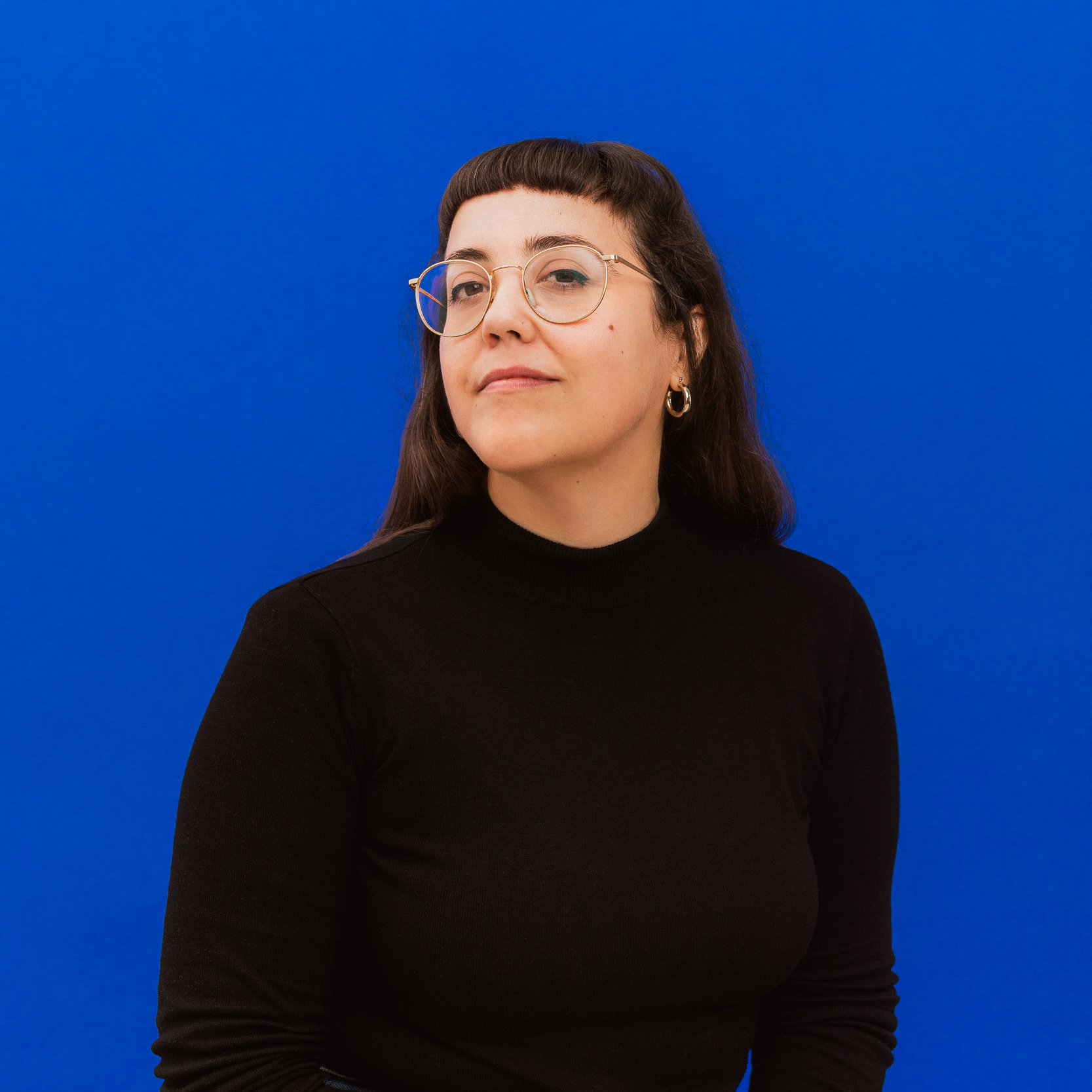 Elda Broglio
Freelance Illustration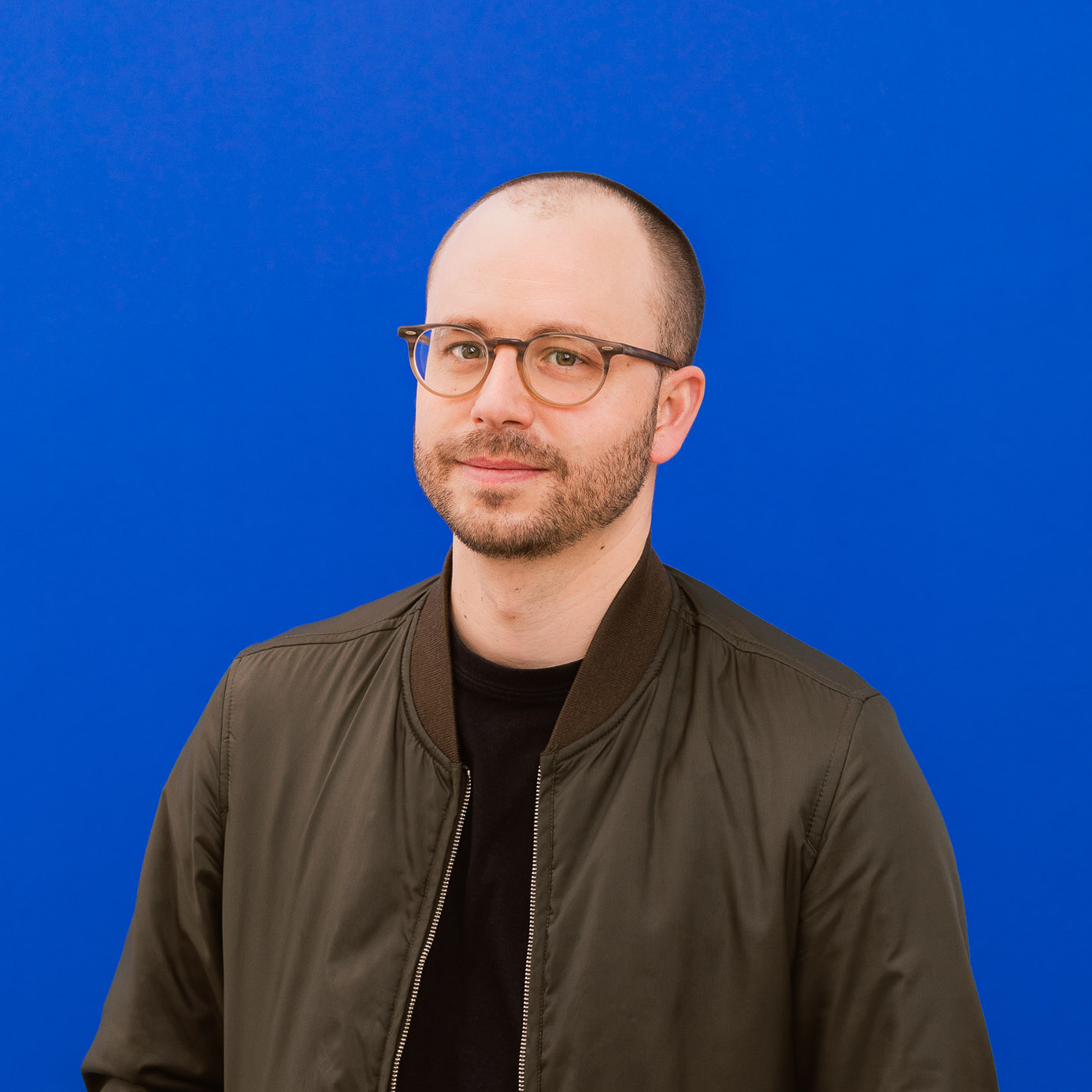 Tobias Rechsteiner
Freelance Typedesign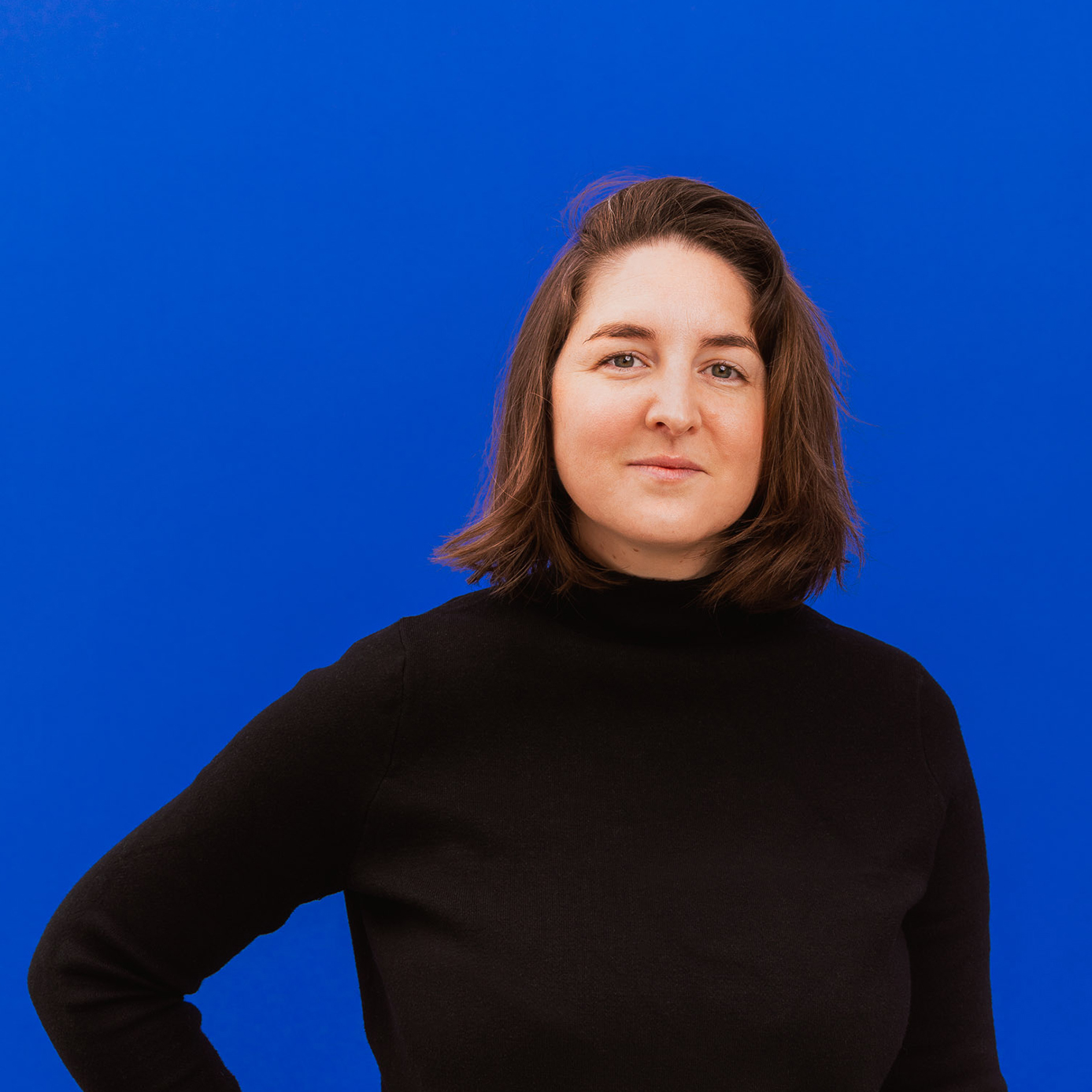 Flor Vilardebo
Freelance Motion Design

Work with us!
Contact us if you want to …
have a product idea and need to build a visual identity around it.
want to sharpen or rethink your brand.
want to implement your business idea with a Brand MVP that we can refine together as your company scales.
want your brand to work better within your company – by integrating internal guidelines, by optimizing team processes or by installing an internal design team.
seek to strengthen your brand by realizing it both internally and externally.