Less is more. This concept applies both to mindfulness and inner balance, as well as to good design. When both come together, the result is a perfect representation of the pure essentials.
To celebrate the opening of a second studio, the founders of Lotos Yoga wanted to revitalise their brand. The unique feature of their approach is the integration of a café into their new studio, allowing tradition and modernity to meet, all while ensuring one doesn't lose their inner focus. The new brand logo echoes the idea of concentration and inner balance by referencing 'the third eye' through a subtle, minimalist design identity.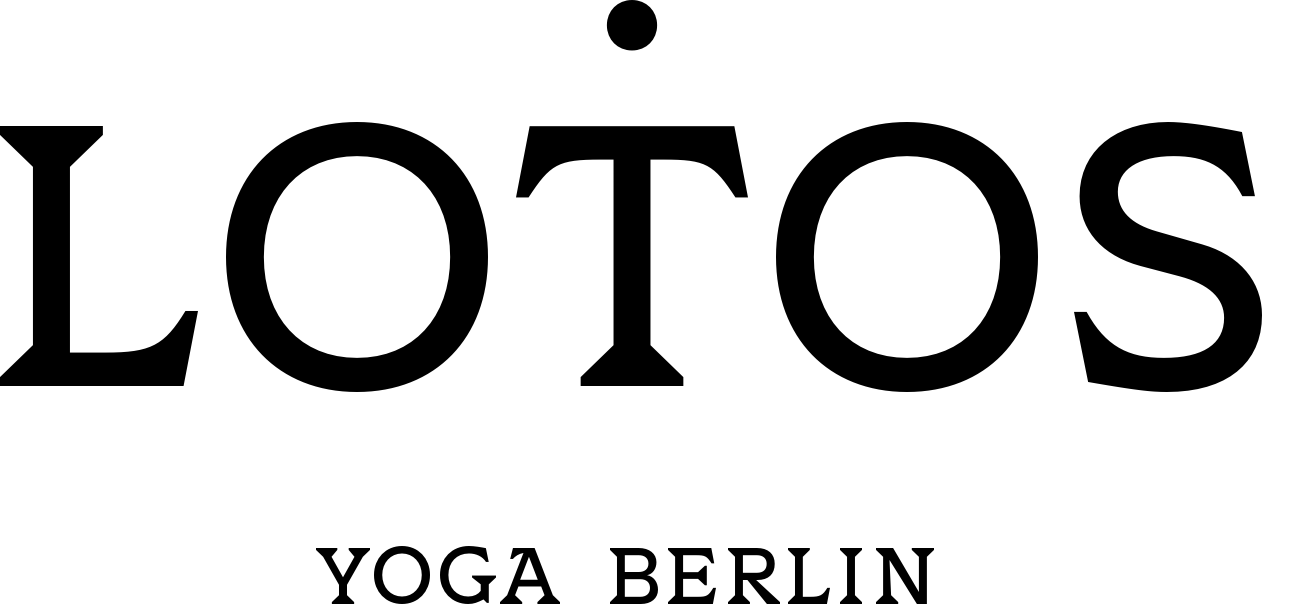 One might think that, with a simple dot floating above the T, the logo simply showcases the bringing together of body and spirit in brand form. But this brand identity does so much more. The central element of the new identity is the individual, shown through the custom typeface that Studio Veh developed for Lotos Yoga. The interplay between strong serifs and clean sans serif within headlines reflects the harmonious union of old yoga tradition with the modern approach in Lotos' yoga classes as well as in their teacher training programme.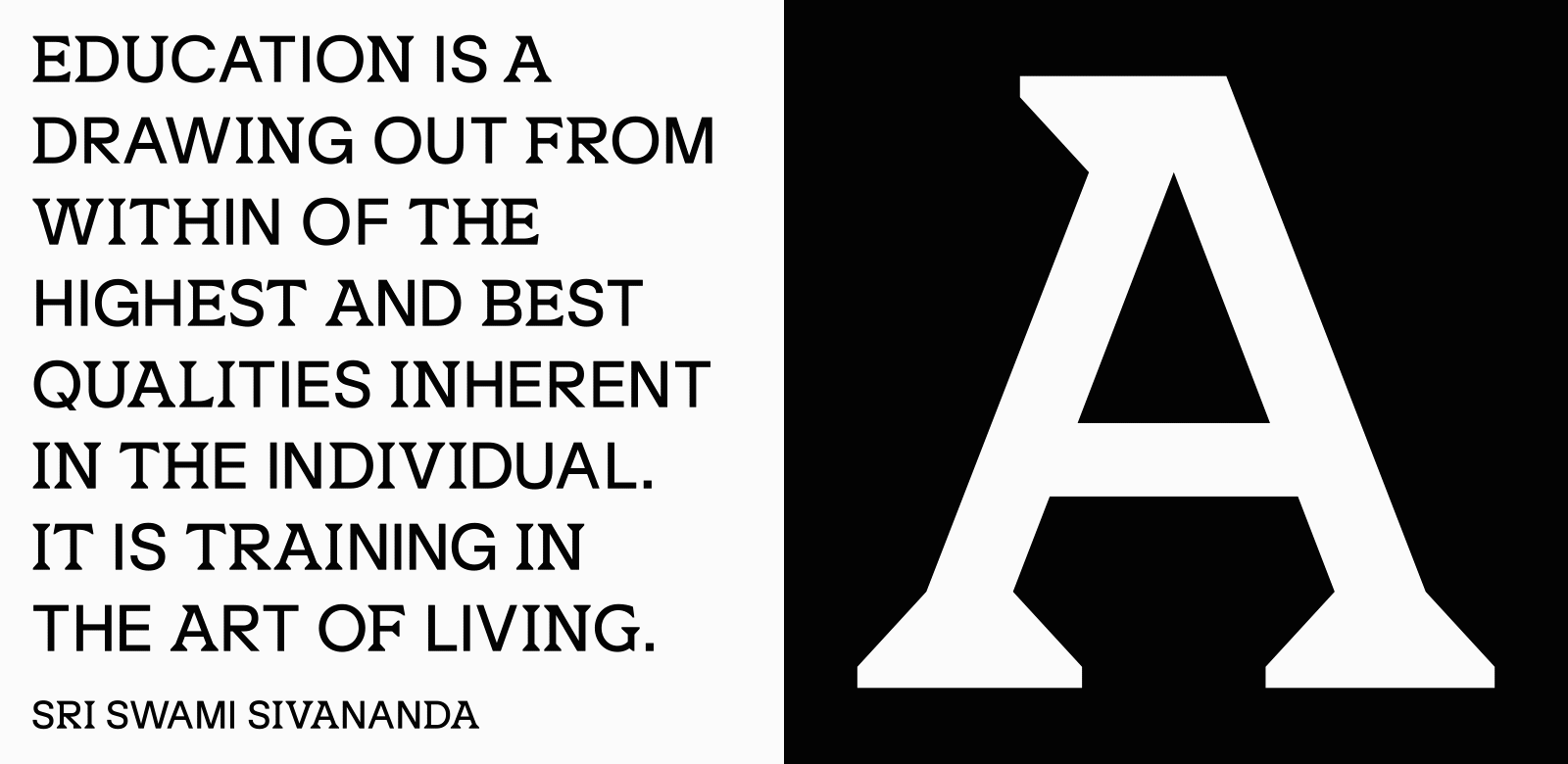 'Thanks to the clear design specifications and guidelines Studio Veh created for us, we can now independently design and post to our social media feeds, with guaranteed brand consistency.'
Federico Mesa Althabe, Founder Lotos Yoga Berlin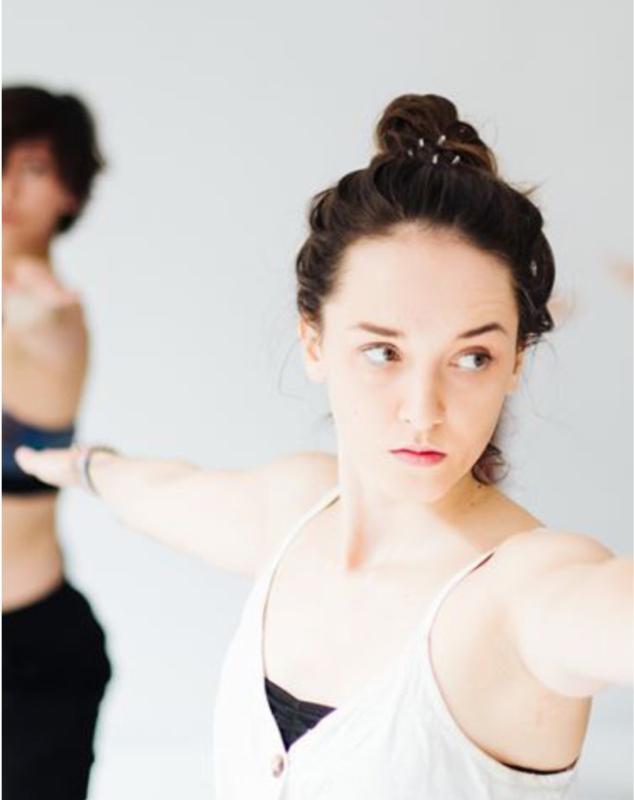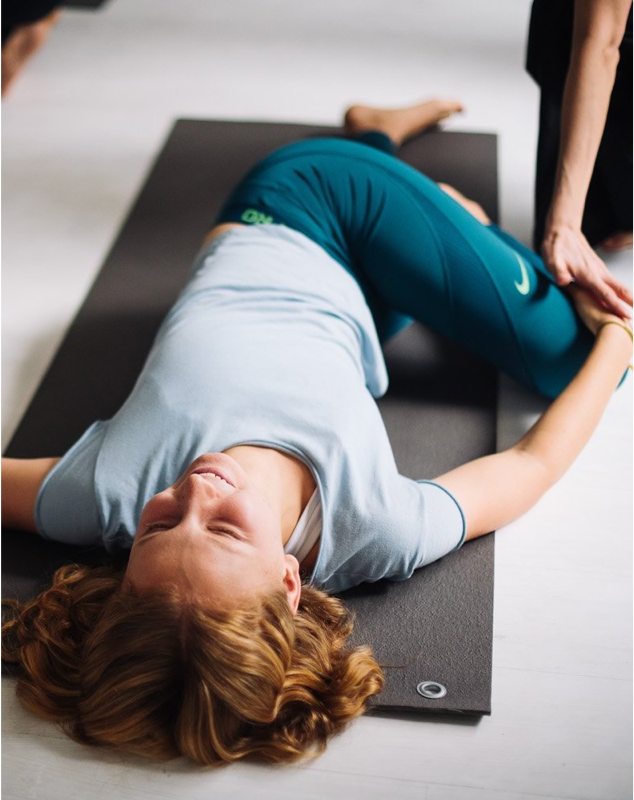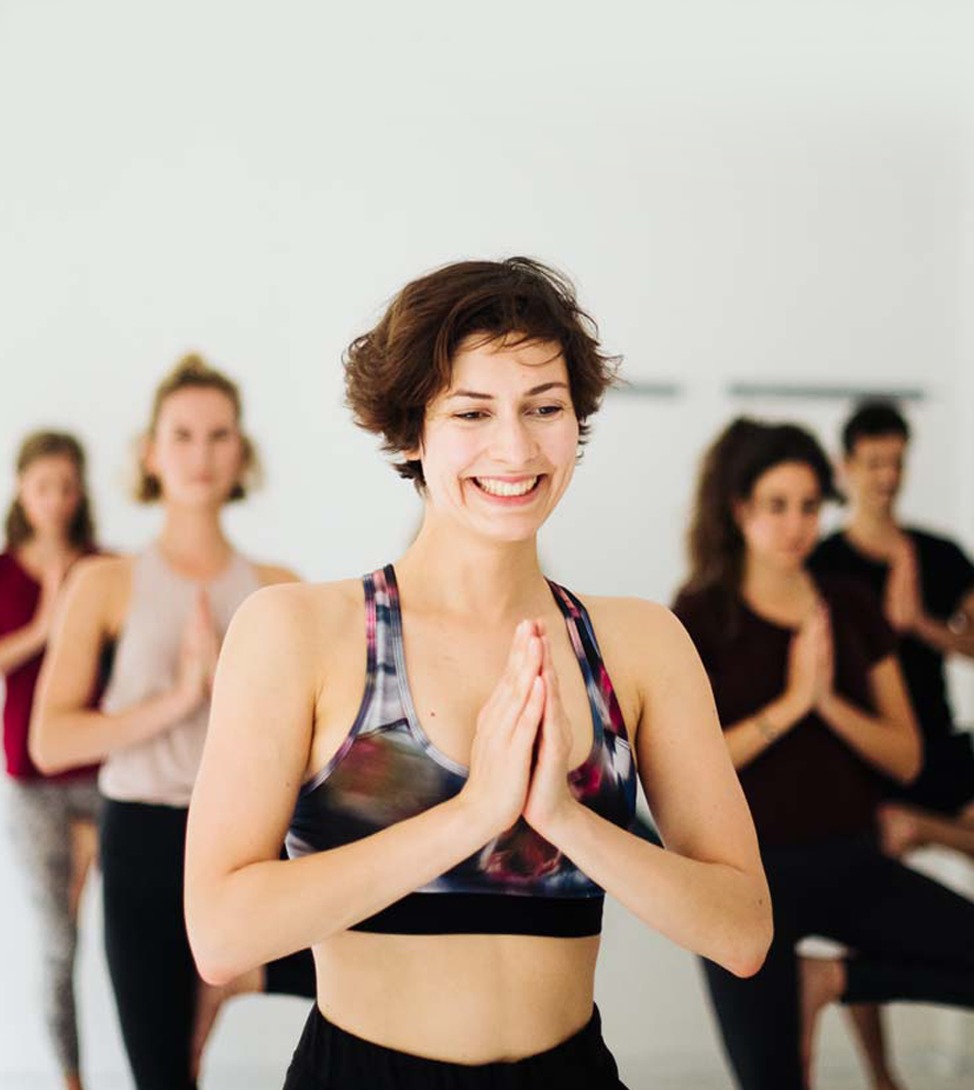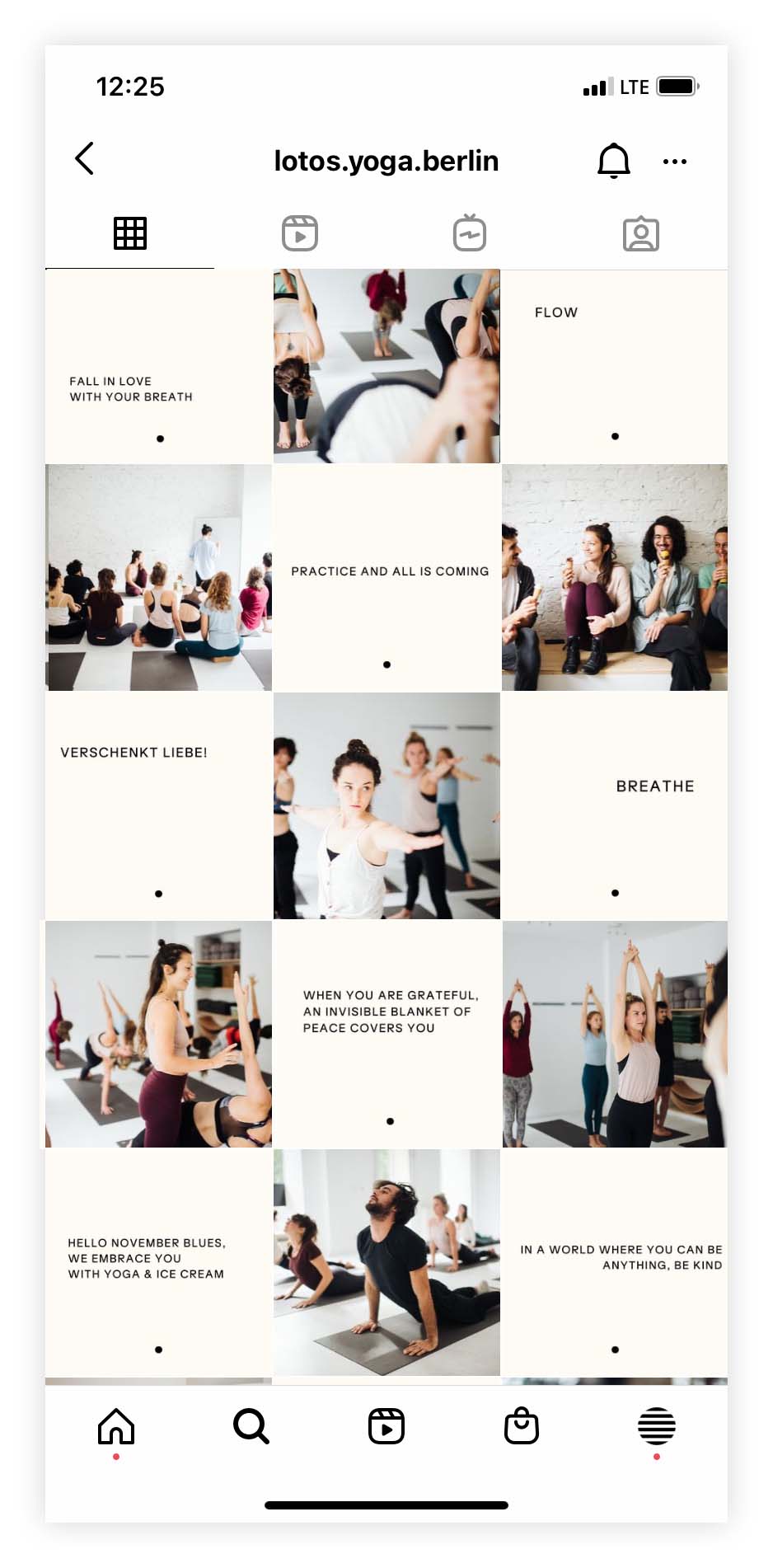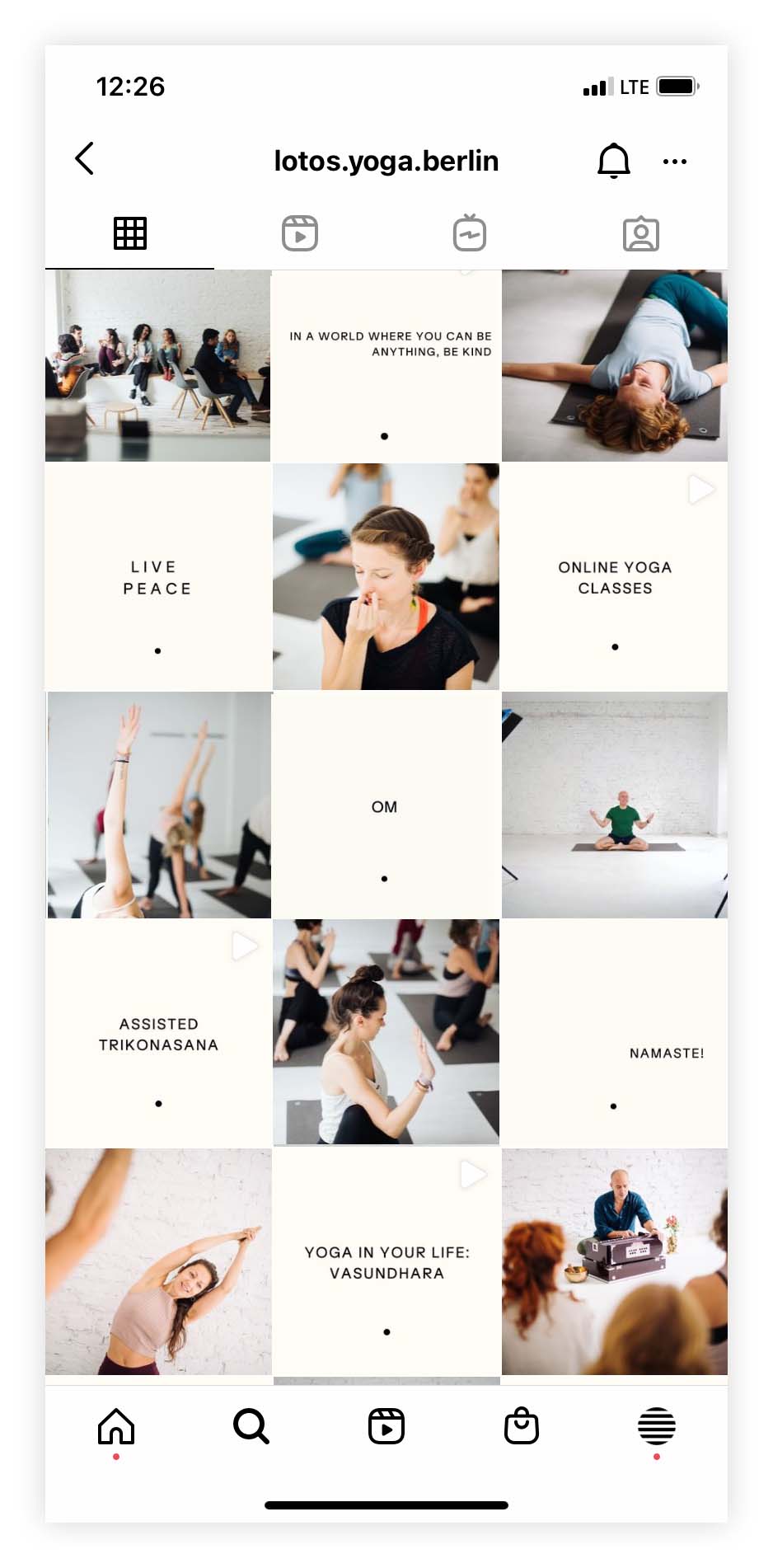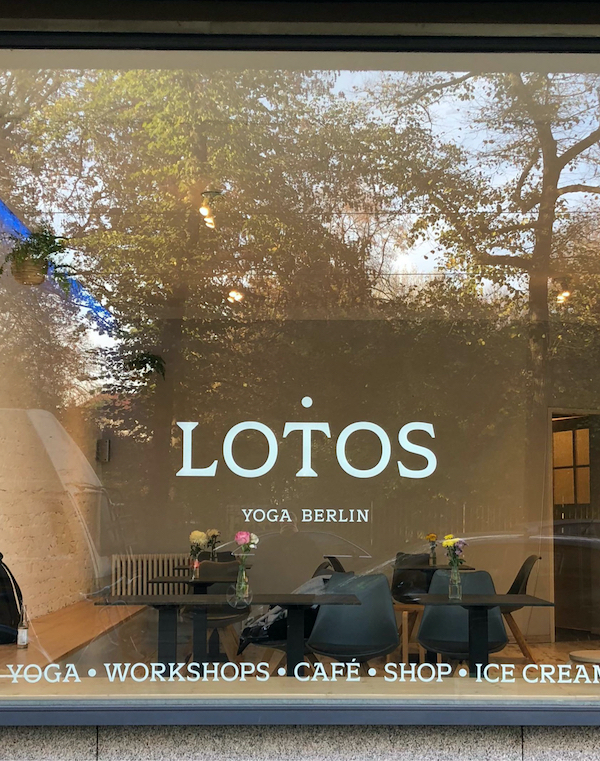 'One Spiritual Warrior and a scoop of chocolate, please.'
Studio Veh conceptualised and created a variety of print media for both studio locations, including the course calendars for yoga classes, printed material for the new café (including the ice cream counter), as well as the shop's product packaging. Additionally, Studio Veh handled the design of the window fronts, the gateway to inner balance so to speak. Therefore it was essential for the brand image to be front and centre; the window's design almost makes you want to create more balance and equilibrium throughout the world … but hey: don't lose focus.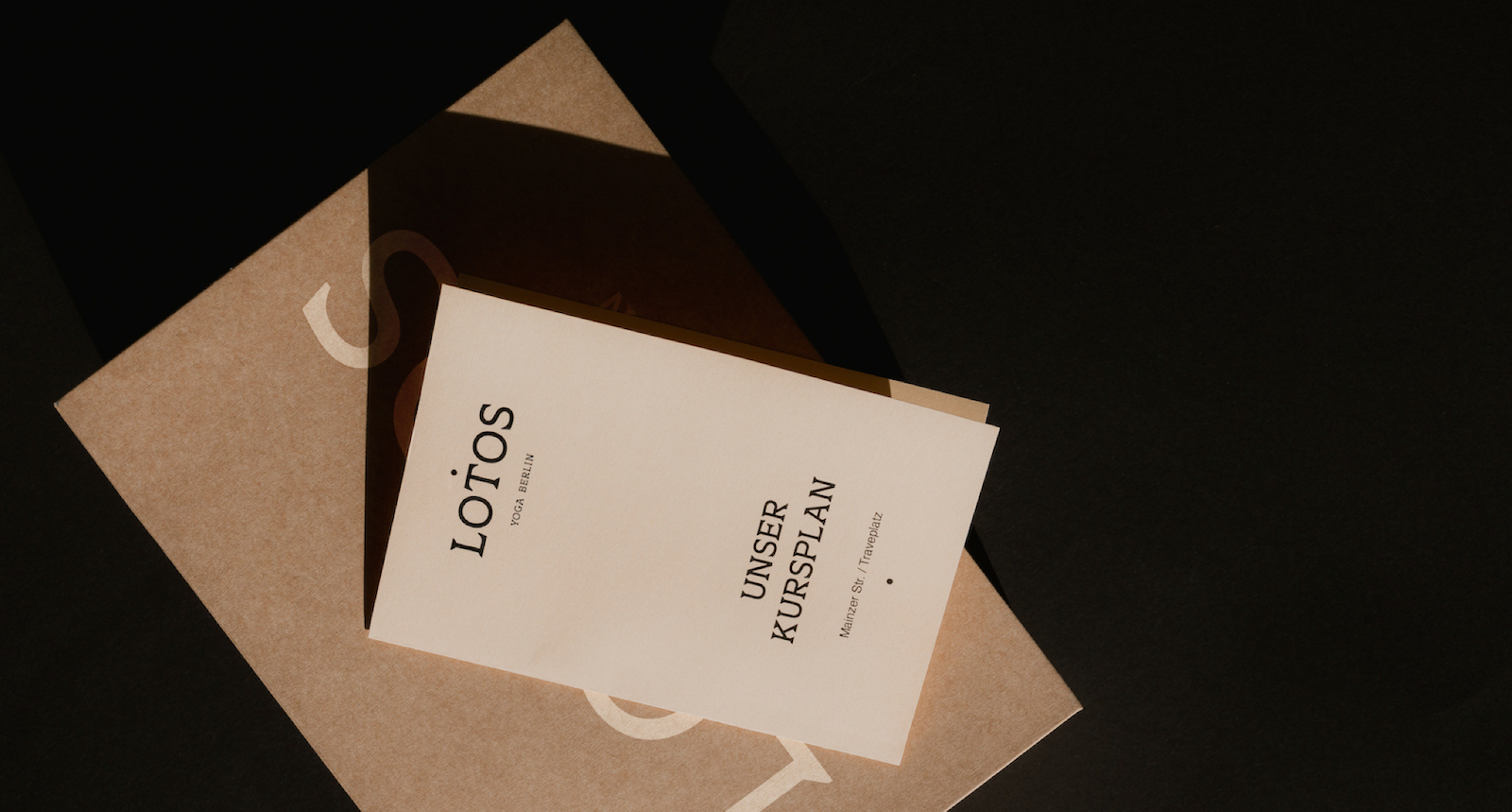 Strategy:
Franziska Veh

Creative Direction:
Franziska Veh

Design:
Lind Haugaard

Typedesign:
Tobias Rechsteiner

Photography:
© Grit Siwonia