Success in sport starts with self-belief. All strong brands are similar: a clear, firm belief moves mountains, and is the basis for consistent growth and success.
Fitogram offers a B2B and B2C software solution for fitness providers across Europe. Their advantage: simplification of business and customer management. The FitogramPro software facilitates online bookings, customer acquisition and management, payments and accounting, as well as business information management. The company was founded in Cologne in 2013 and it's been growing ever since, in part, thanks to its strong connection with Urban Sports Club.
Studio Veh was commissioned to revamp the brand and its visual identity. The goal: a strong, recognisable brand identity and presence across all channels and media.
Sticking to Studio Veh's core principle of collaboration, the process began with a brand workshop with the company's founder and its core marketing team. From the in-depth analyses of the status quo, the relevant target groups and user behaviour, Studio Veh developed a clear brand statement: Nothing should stand between people and their passion for sport.

'The new identity is a milestone for our company. We now define our business goals and OKRs based on the strong brand platform and brand belief developed by Studio Veh.'
Francois X. Casanova, Founder Fitogram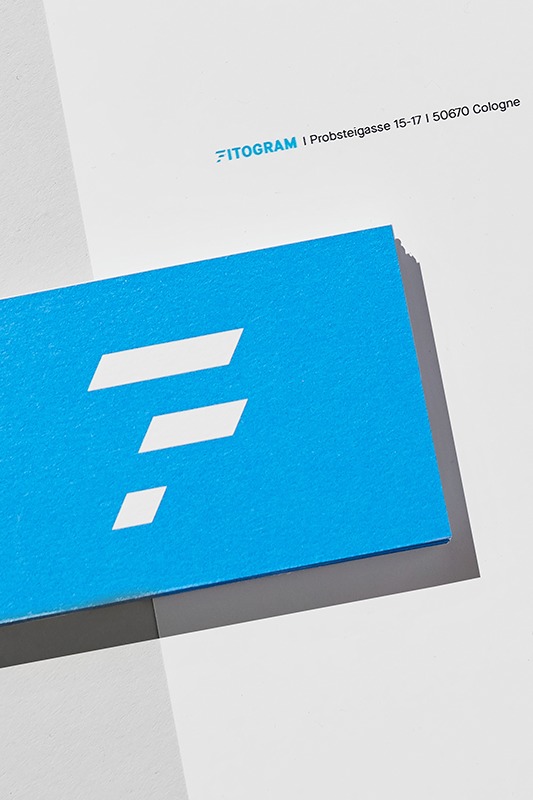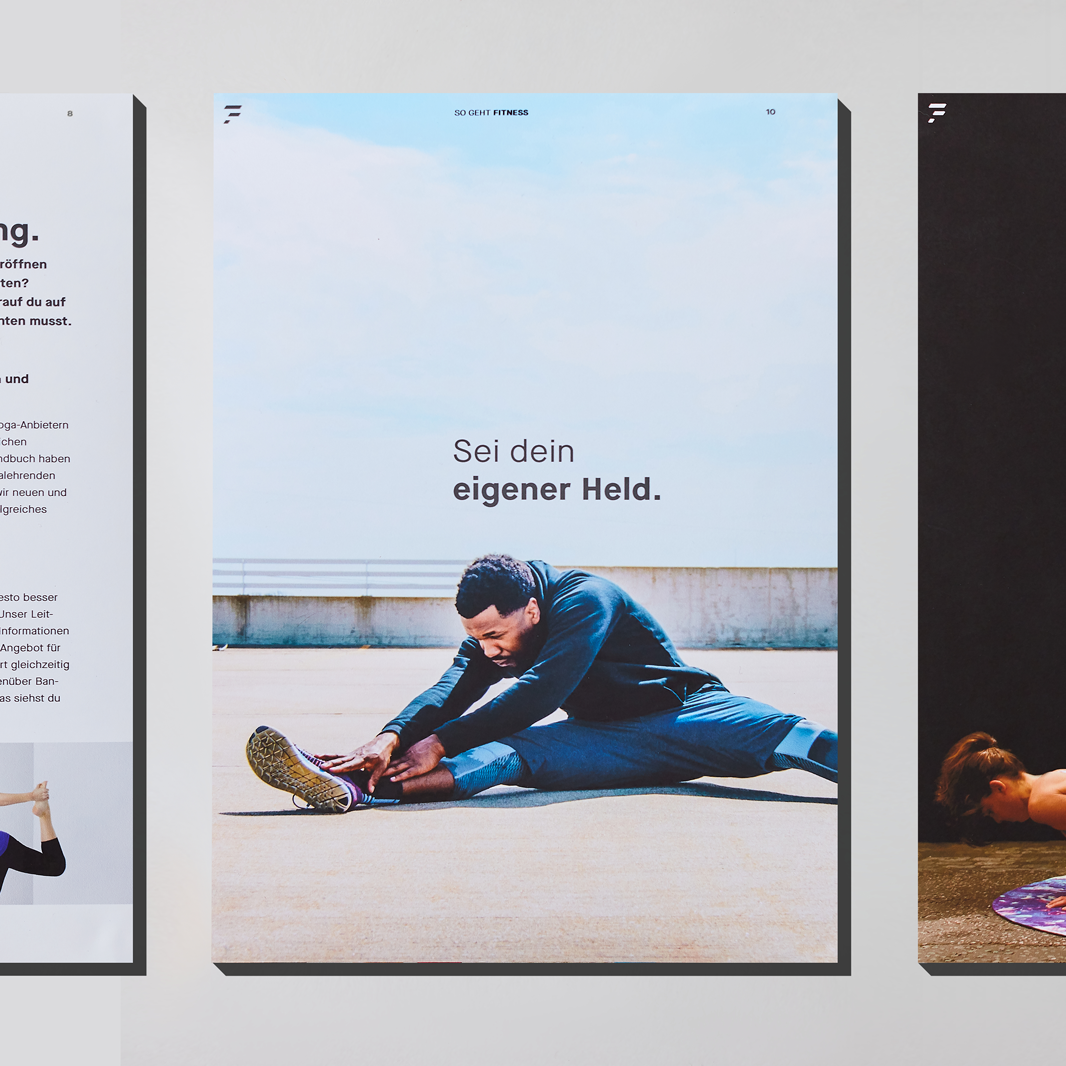 The new brand identity introduces an important premise for the software: it must be as easy to use as possible. Only then, can users really concentrate on what is important to them: training. Separate illustrations for each type of sport or fitness (verticals) not only give the software's clean interface more character, but also help the target group navigate quickly and easily. From yoga to EMS and swimming to martial arts, the verticals are now communicated uniformly and recognisably across all channels.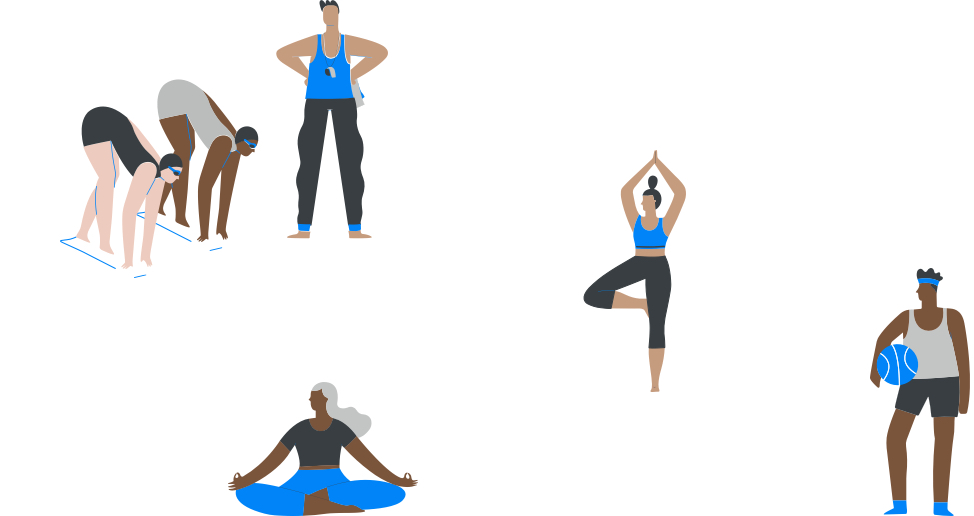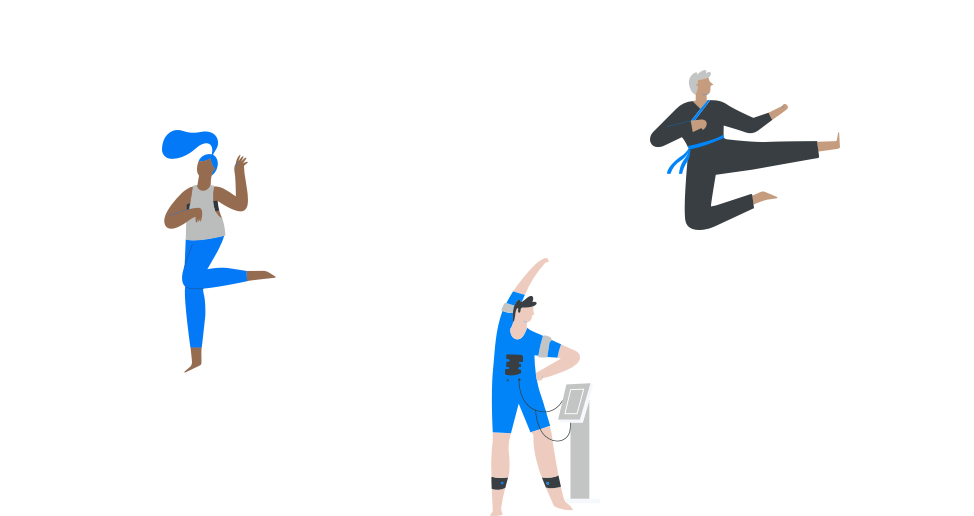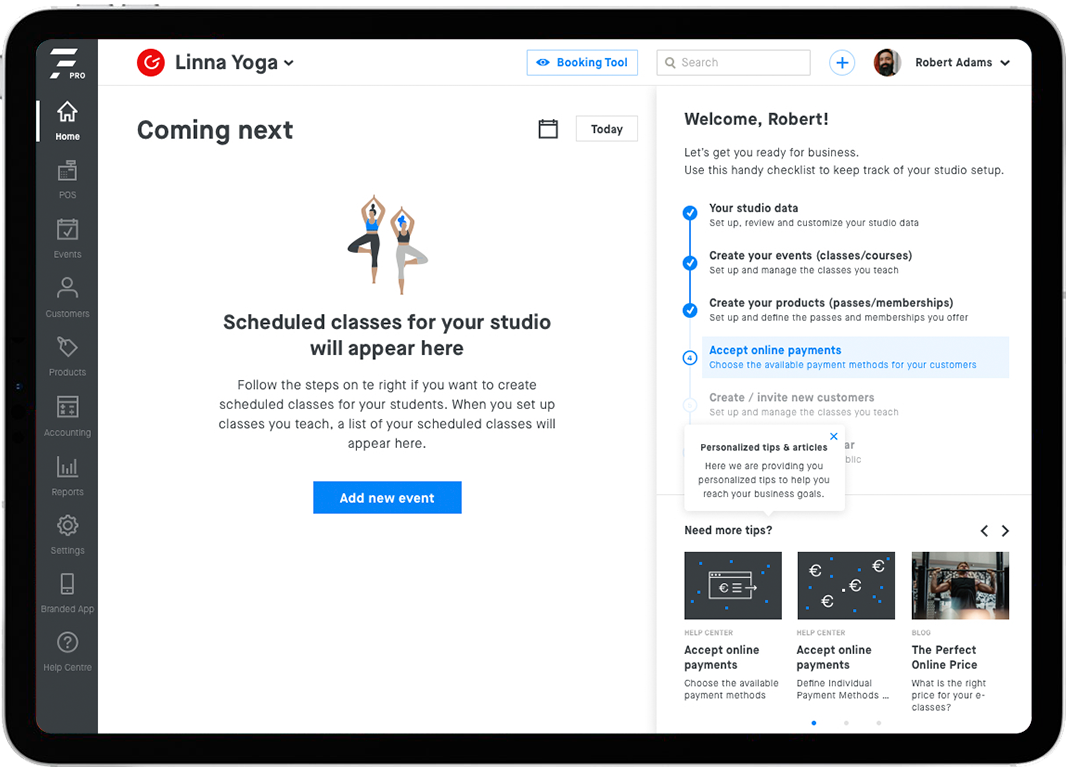 With the brand basics developed, Studio Veh reworked the interface of the entire software in close cooperation with Fitogram's product team (a total of 266 pages). In addition, a complete UI component design system was developed. After on-site design training, the Fitogram team used this to create wireframes and to further the layout's designs themselves.
Through continuous and close collaboration with the Fitogram team, Studio Veh ensured the design system met all requirements. This coordination also guaranteed that all design components were flexible and functioned in different languages, which – of course – vary in length.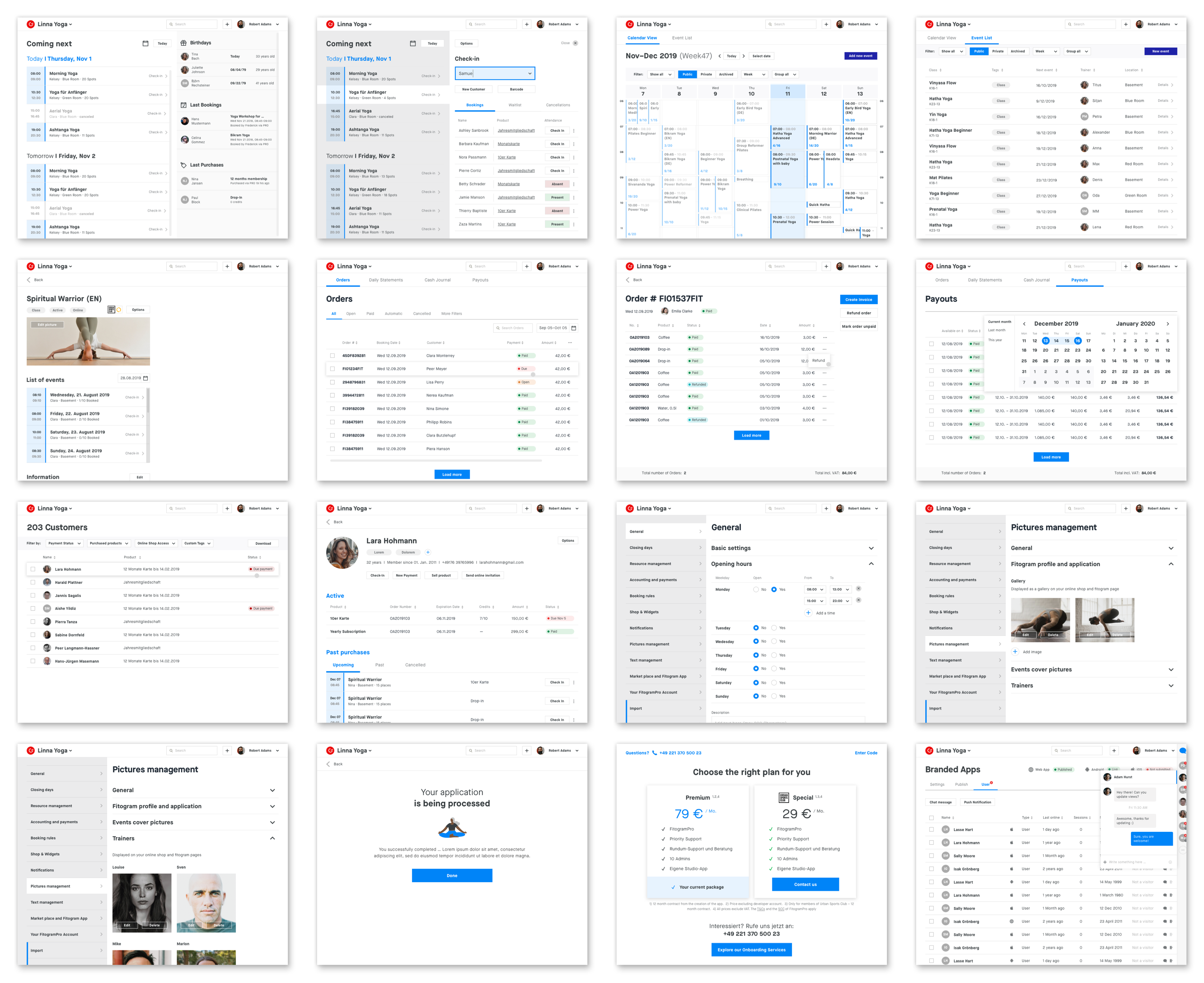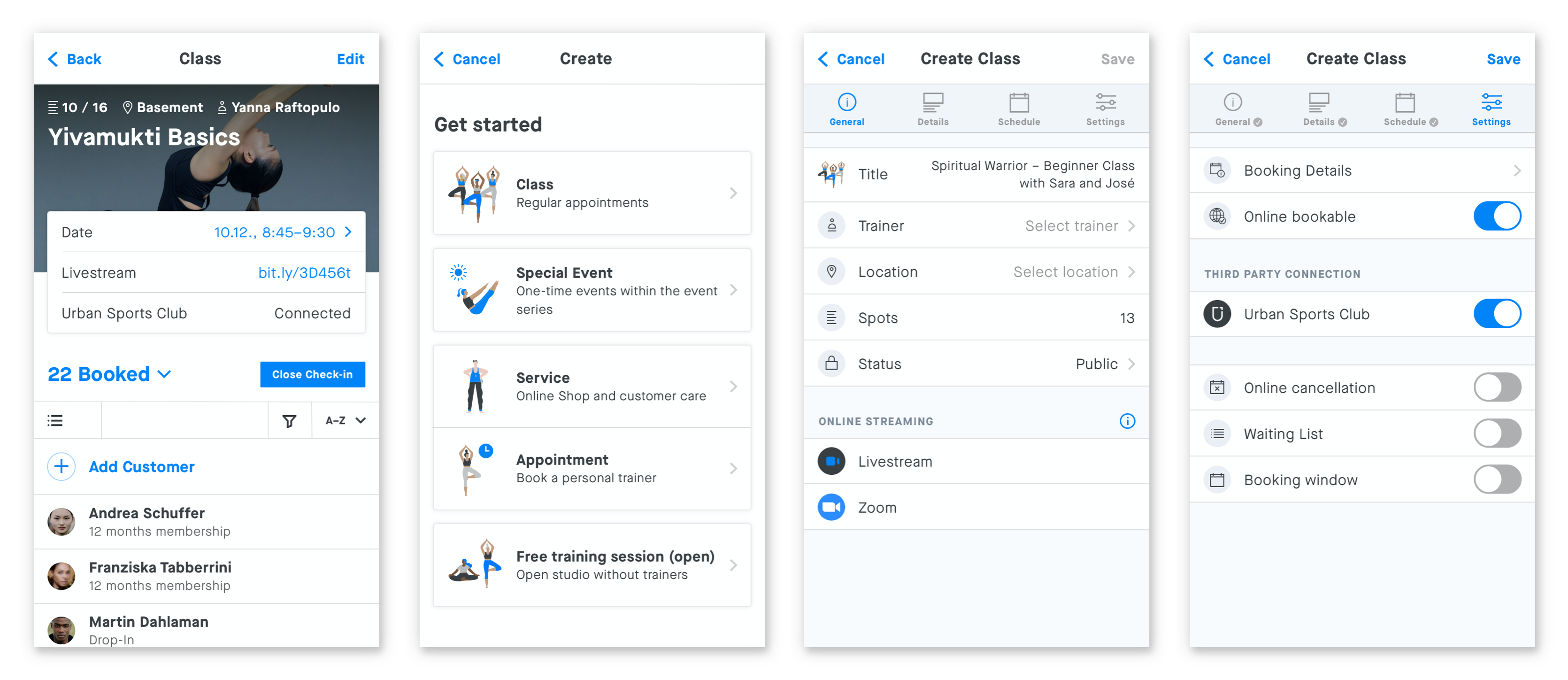 The users themselves can personalise the colour scheme of their studio interface, but in a way that is in keeping with the Fitogram brand look. To optimise the usability on different devices of varying sizes, such as mobile, tablet and desktop, Studio Veh is currently revising the structure together with Fitogram's design and product teams.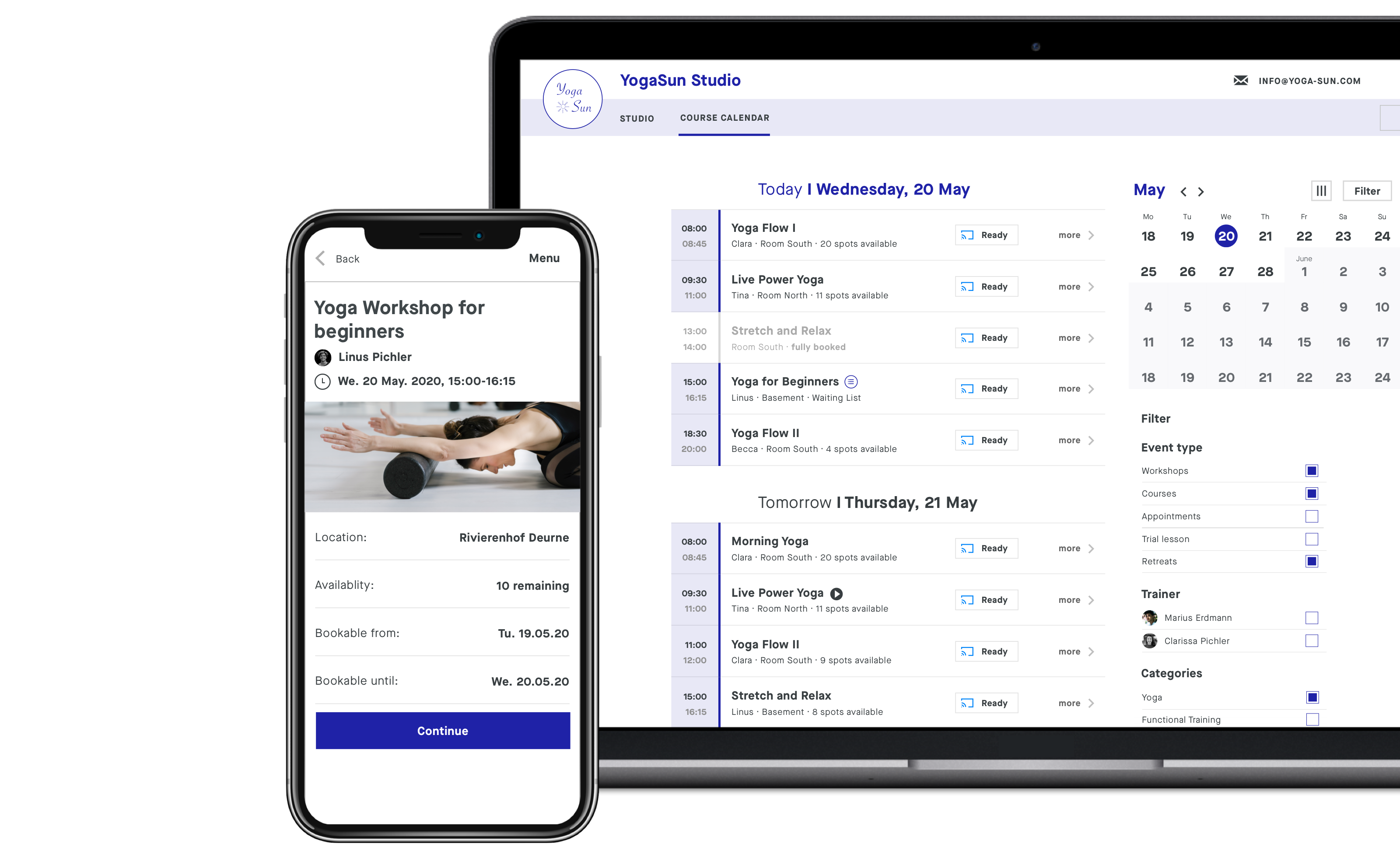 All marketing campaigns and print media, such as yoga manuals and flyers, are prepared and issued by Studio Veh in multiple languages. Fitogram is currently available in the following countries (and their corresponding languages): Germany, England, France, Spain, Italy, Netherlands, Portugal… and growing.
Brand Workshop:
Franziska Veh

Strategy:
Franziska Veh, Mark-Marcel Müller

Creative Direction:
Franziska Veh

Design:
Franziska Veh, Lind Haugaard, Callum O'Neill

UX:
Robert Siuda

Illustration:
Elda Broglio

Animation Brand:
Jonathan Nielsen

Animation Verticals:
Flor Vilardebo

Portfolio Photography:
Zoe Noble