A brand should have something to say. When it comes to a podcast studio, words carry an even greater weight and have the potential to ignite flames across social media.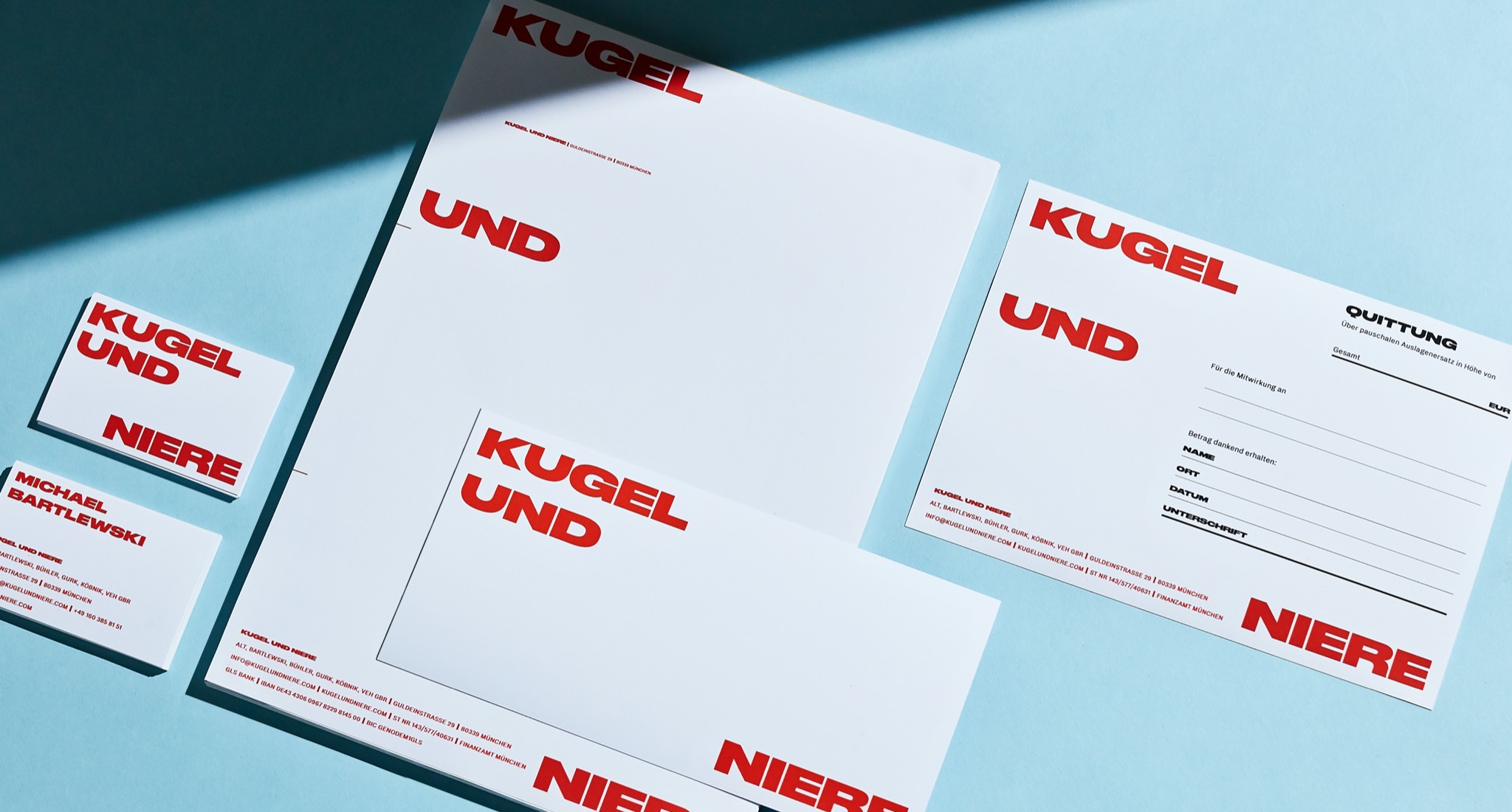 Kugel und Niere produce podcasts bursting with intimacy, wit and excitement, on topics ranging from the million-dollar airport BER to epic failures in the history of evolution and the peculiarities of modern dating. For the development of their visual identity, it was important to keep the appearance neutral and adaptable for different podcast topics, while also ensuring that the brand stands out on both classic channels and social media with absolute confidence.
With words being the brand's most important asset, Studio Veh delivered a typographic solution: a flexible type system using a wide typeface that not only emphasises the larger-than-life stories, but also the impact of the podcasts' conversations.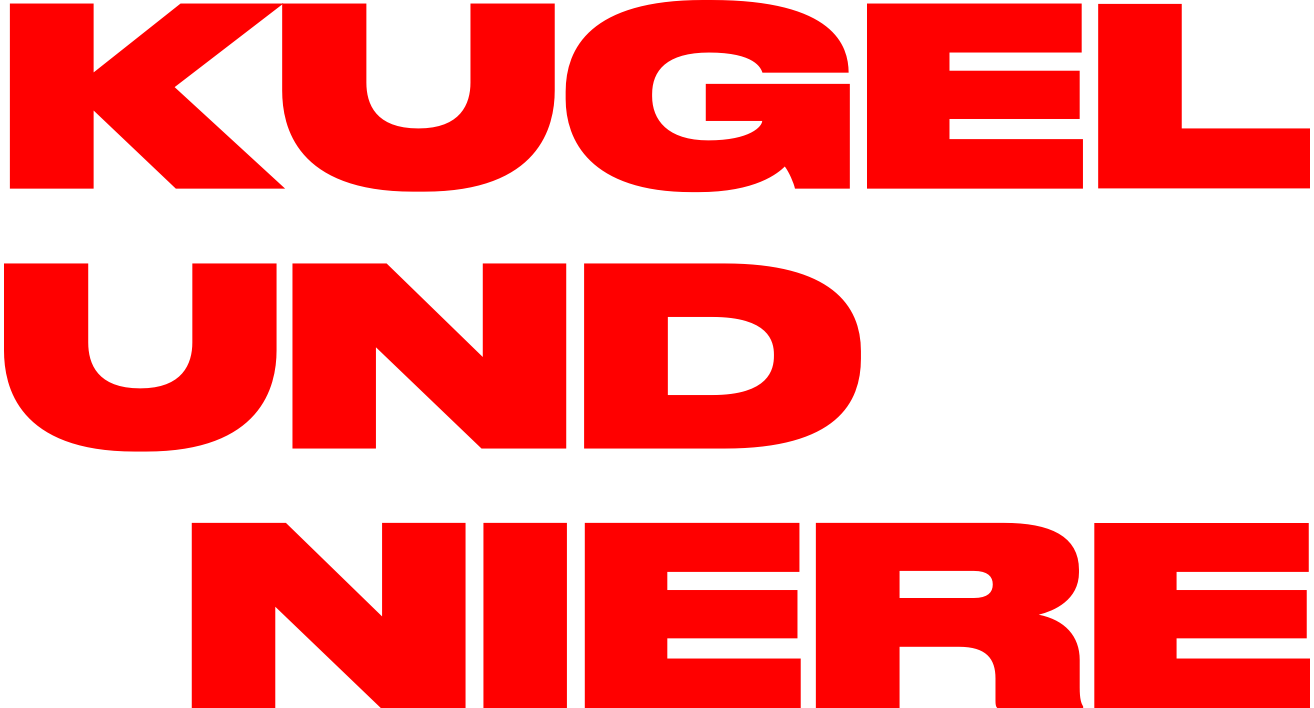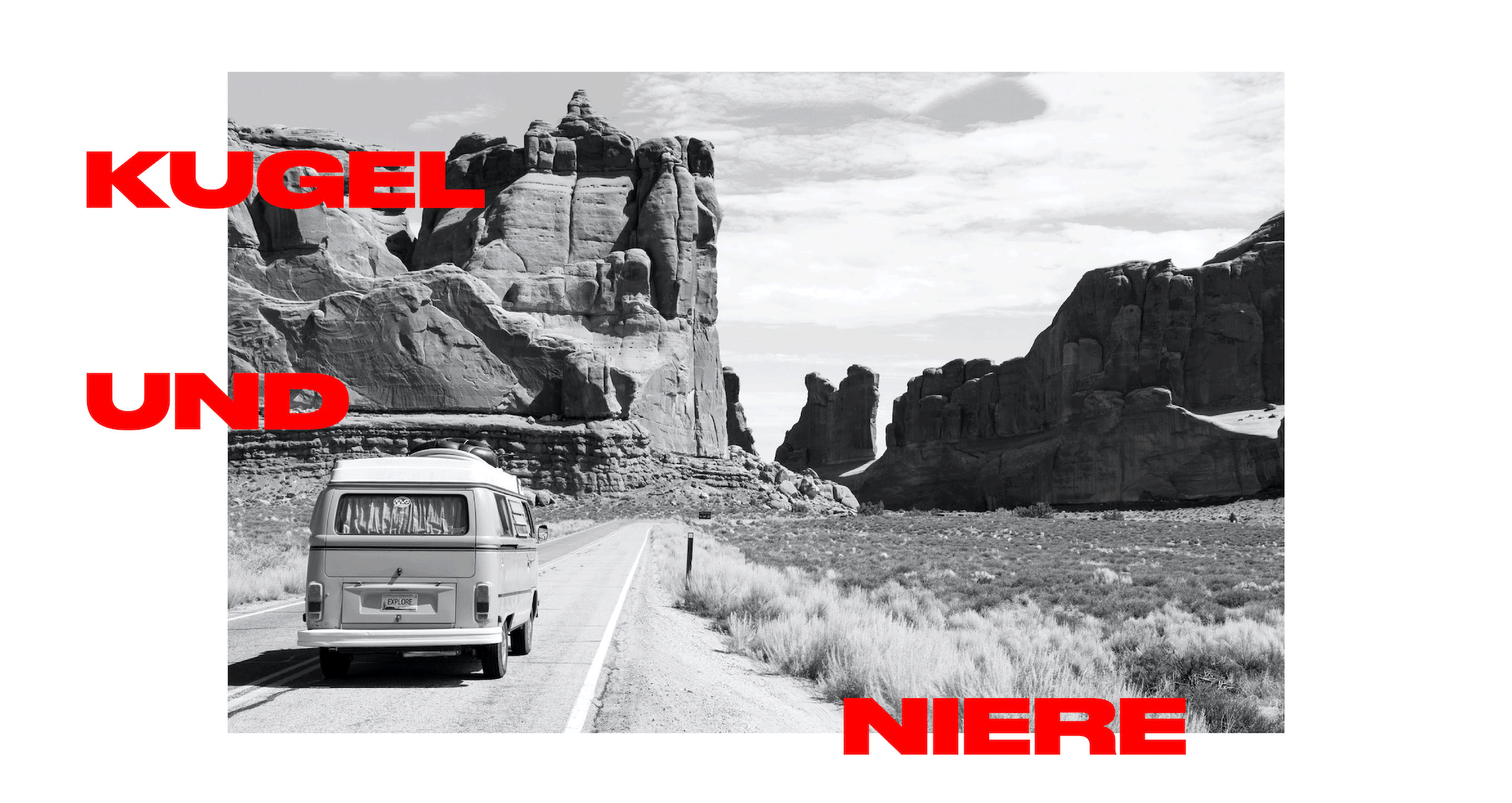 The three elements of the logo flexibly adapt to any print and digital format: 'KUGEL' is always in the upper left corner, 'NIERE' always at the bottom right, while the 'UND' always takes its position vertically. With this design system, the logo can be applied across medium and still be clearly recognisable. Plus this system simply showcases the central subject: the content of the podcasts.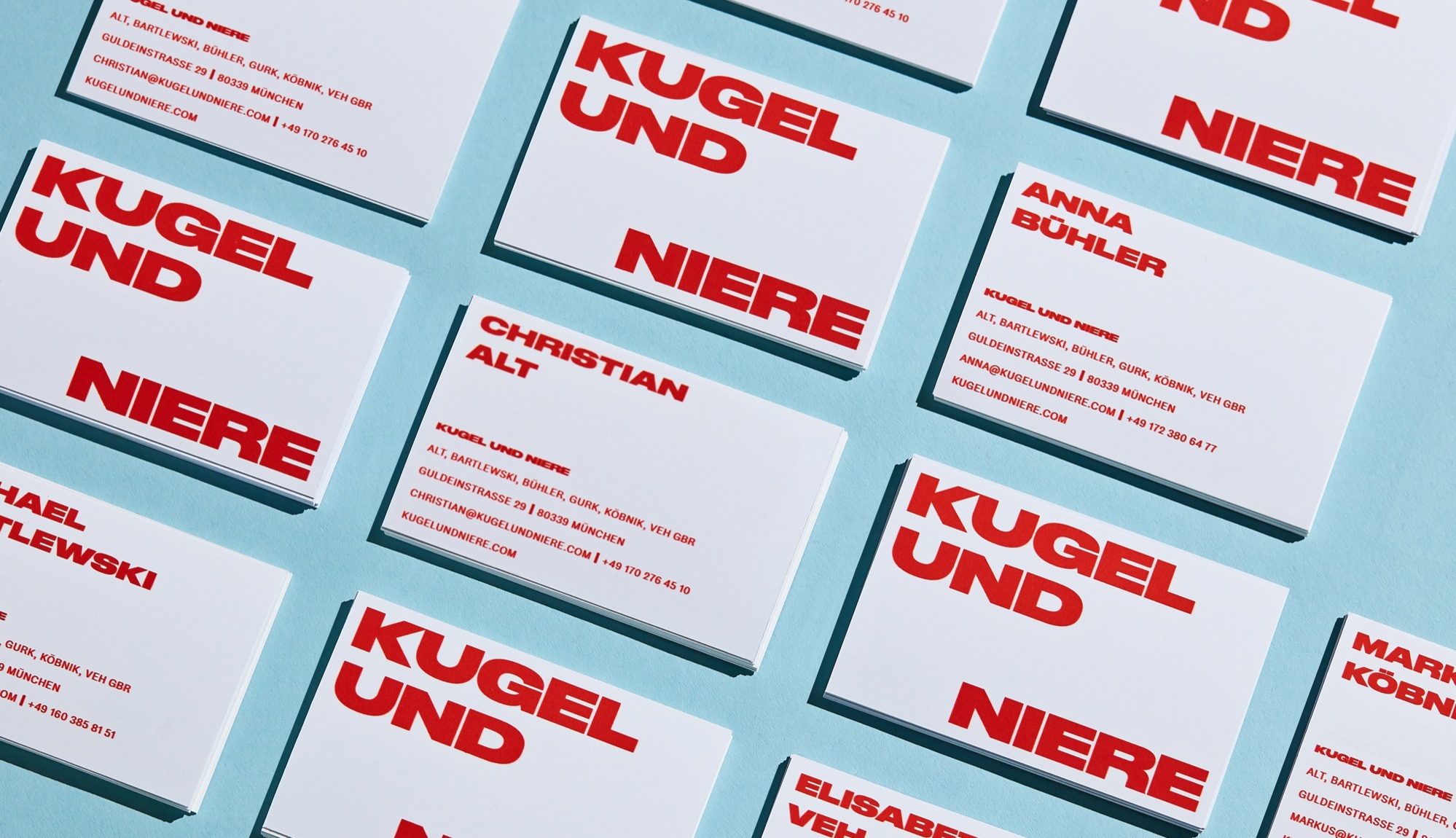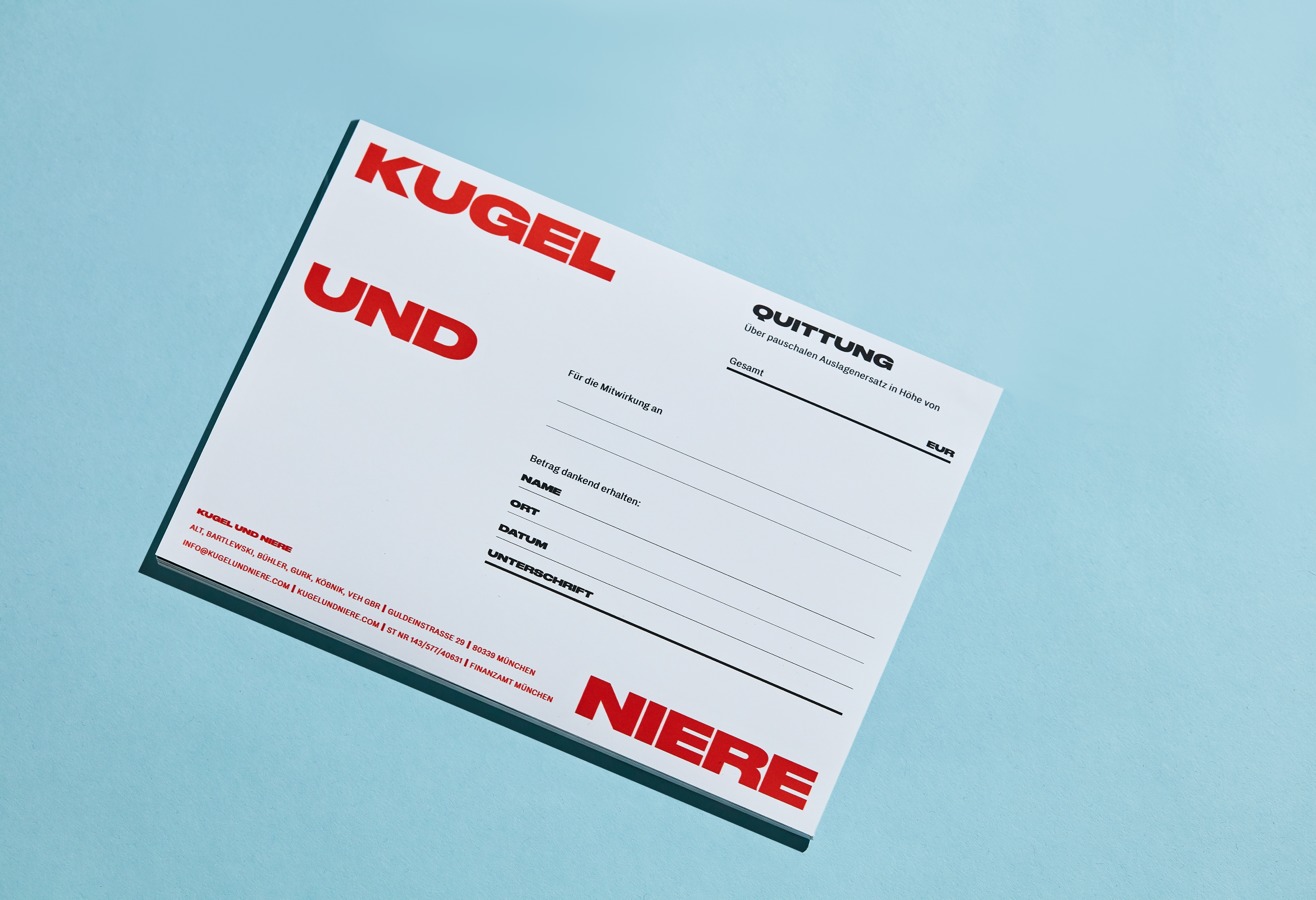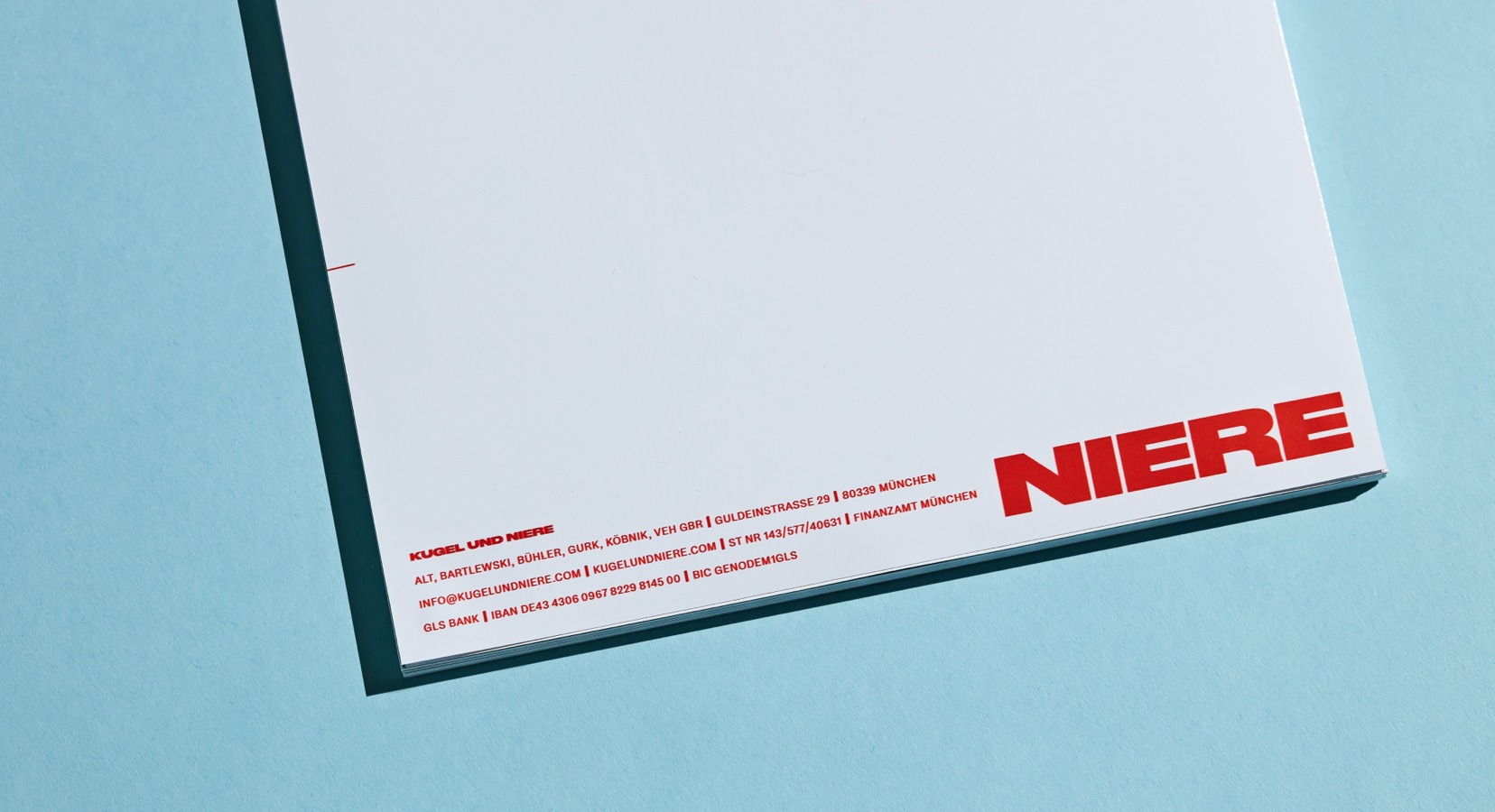 The clear brand identity and the consistent design system form the basis for an unmistakable appearance and an outstanding social media presence. Podcasts that pack a punch deserve colours that pack a punch, too. Gripping stories, uncanny narratives, strong characters, confident adventurers, funny incidents and outrageous anecdotes: they all linger with you. The entire design approach plays with bold text in order to give each podcast an individual luminosity through a flexible colour combination system. You have our word.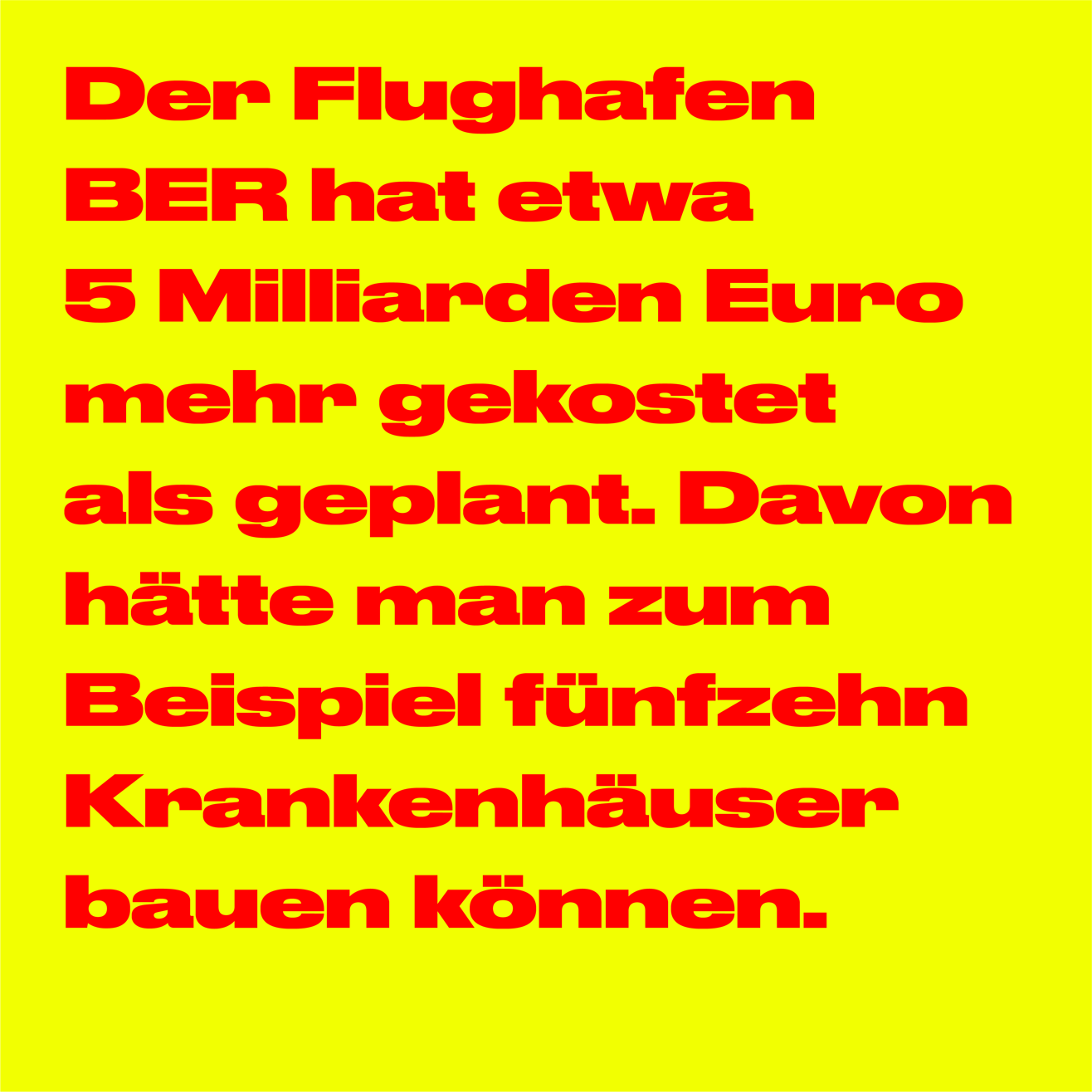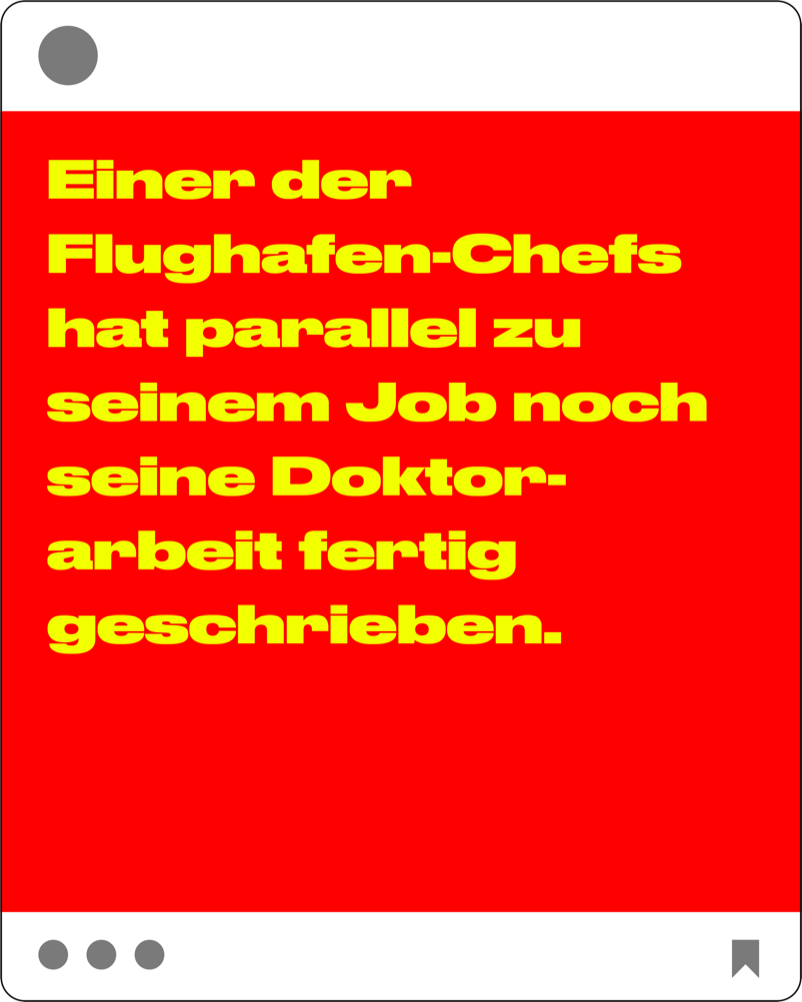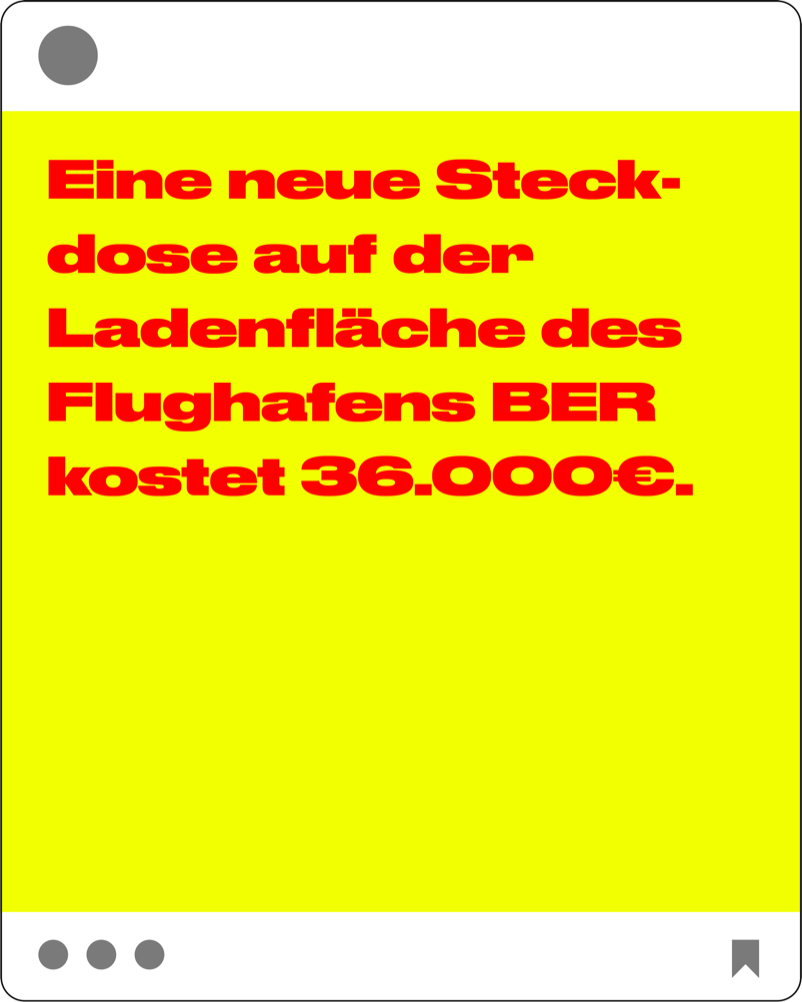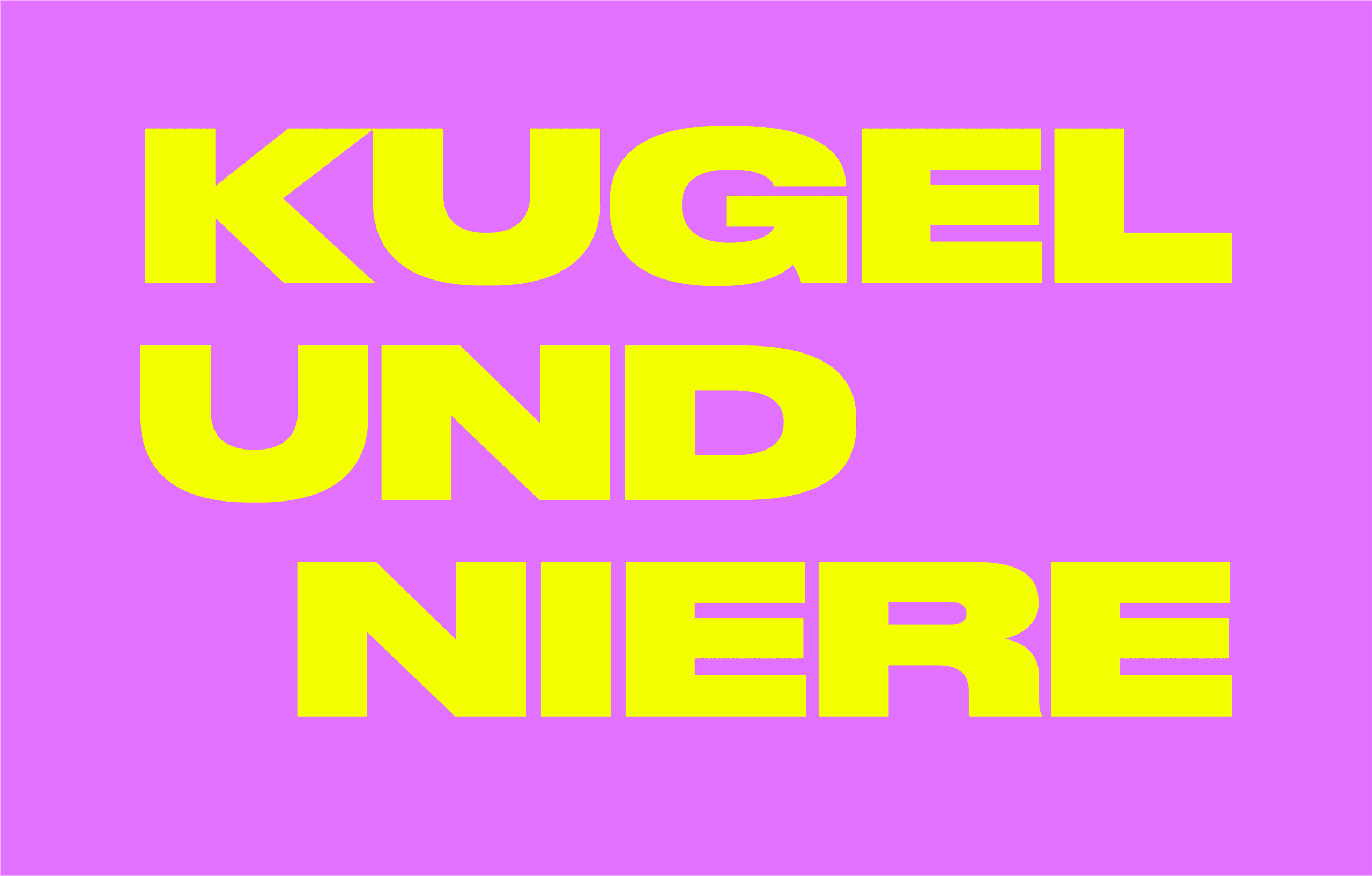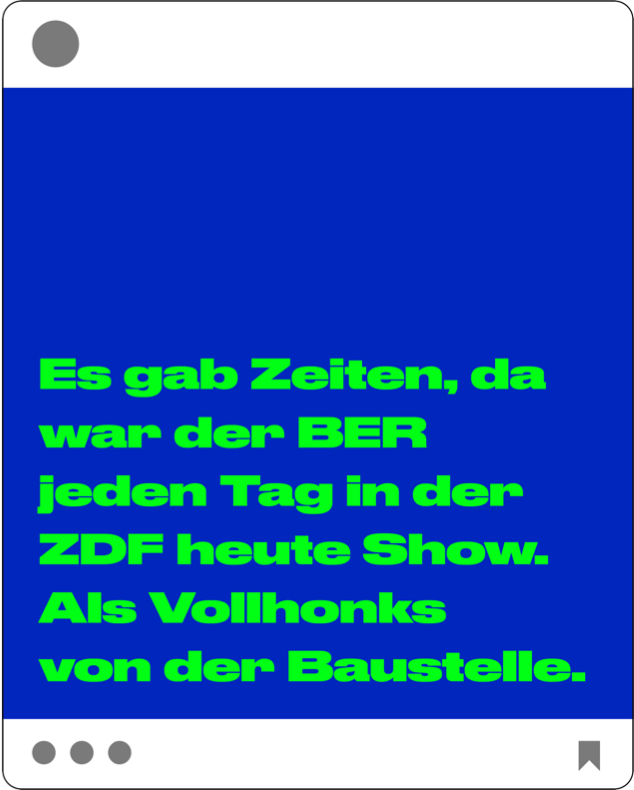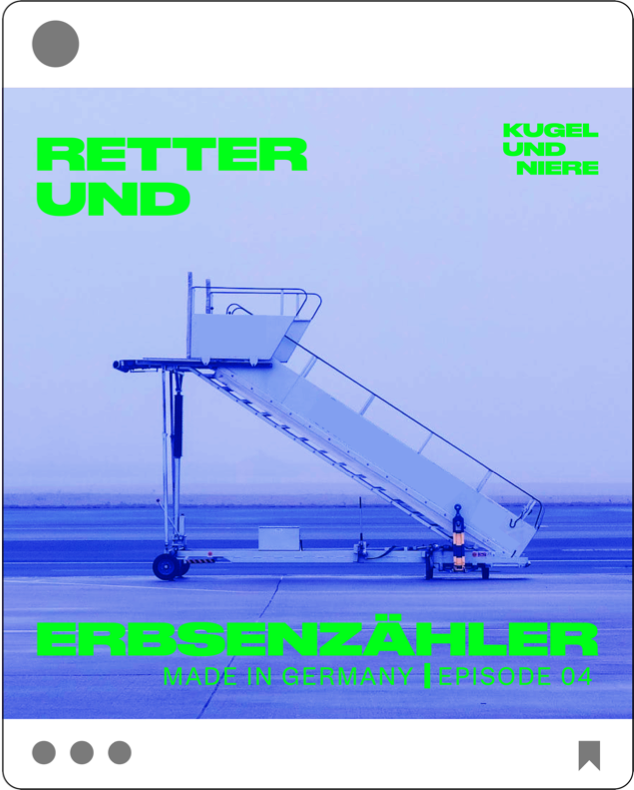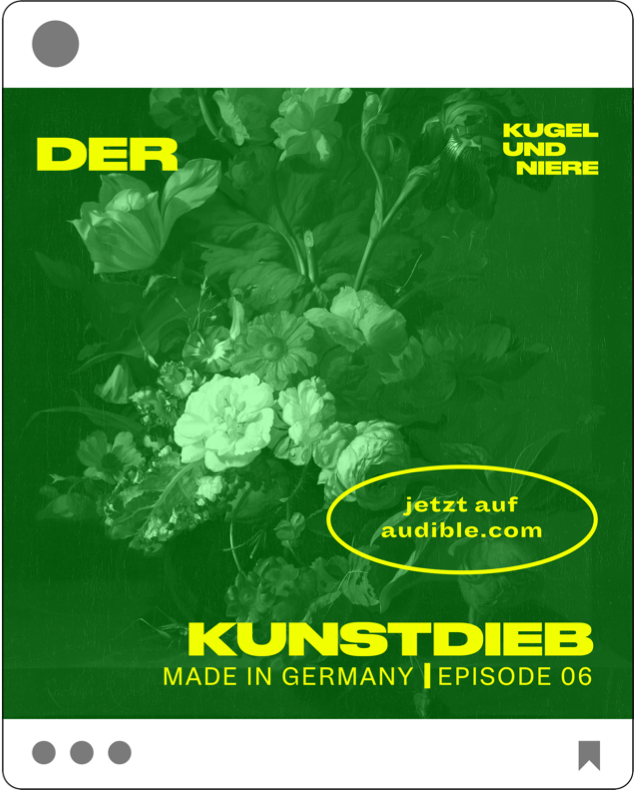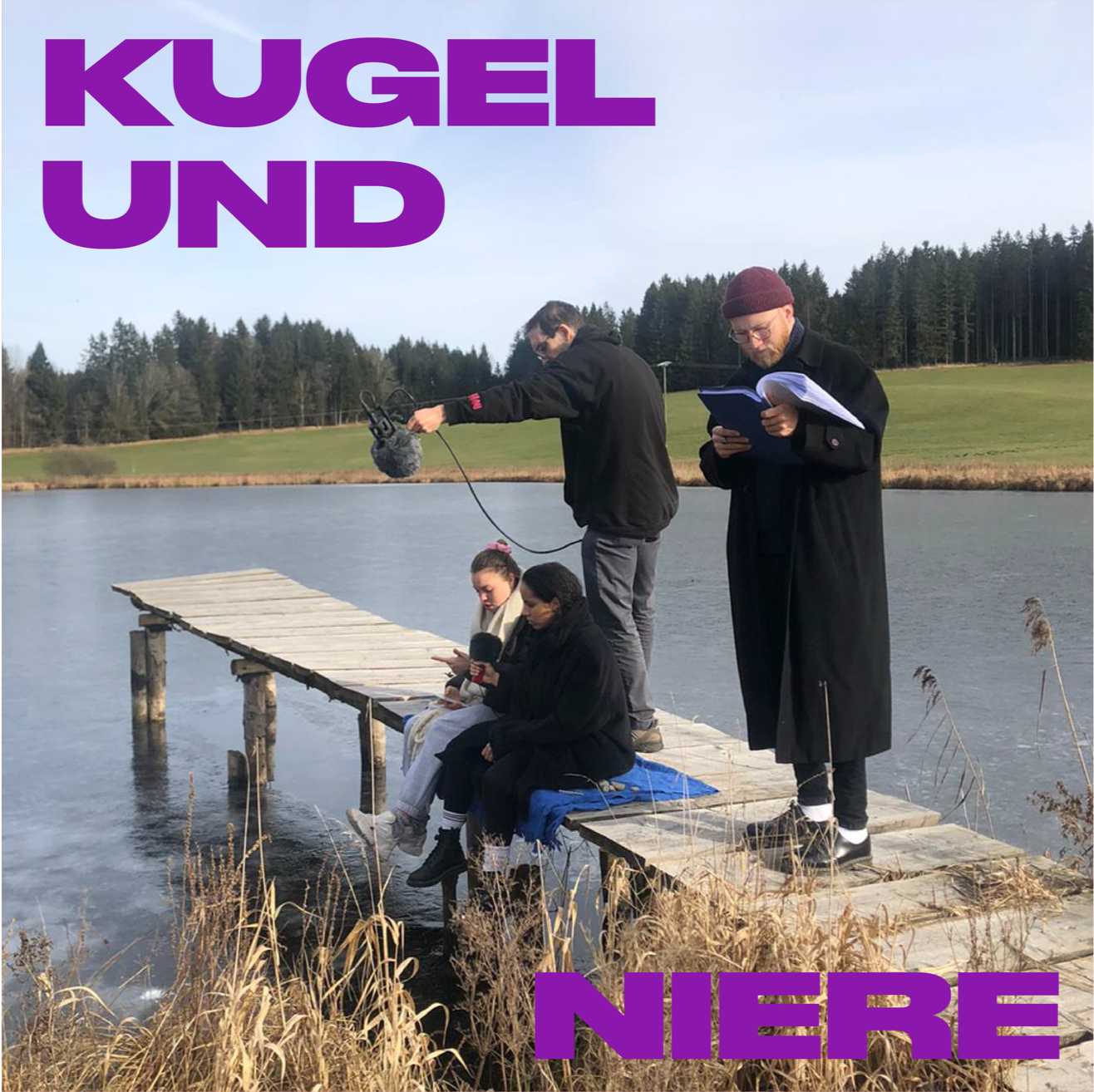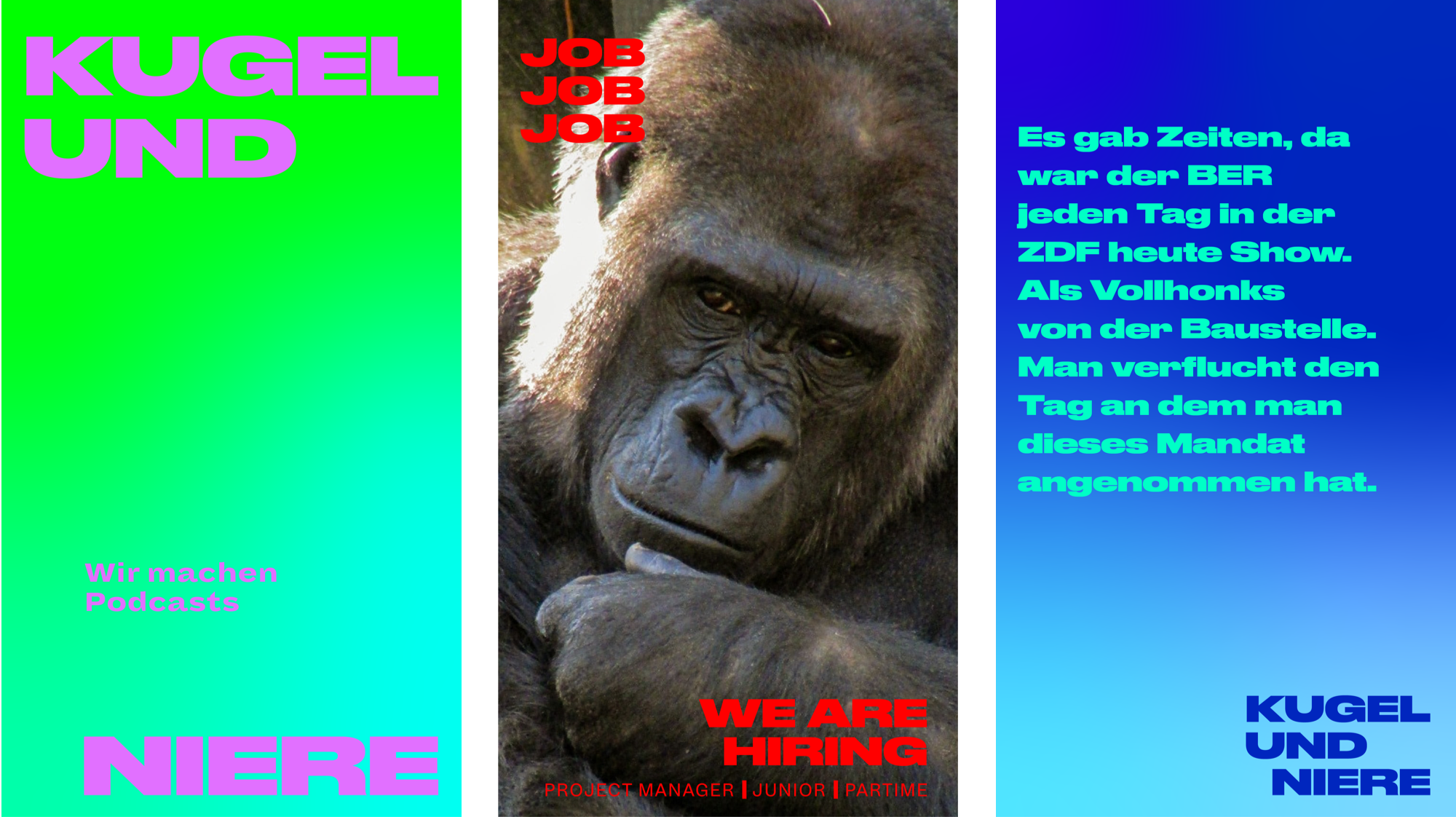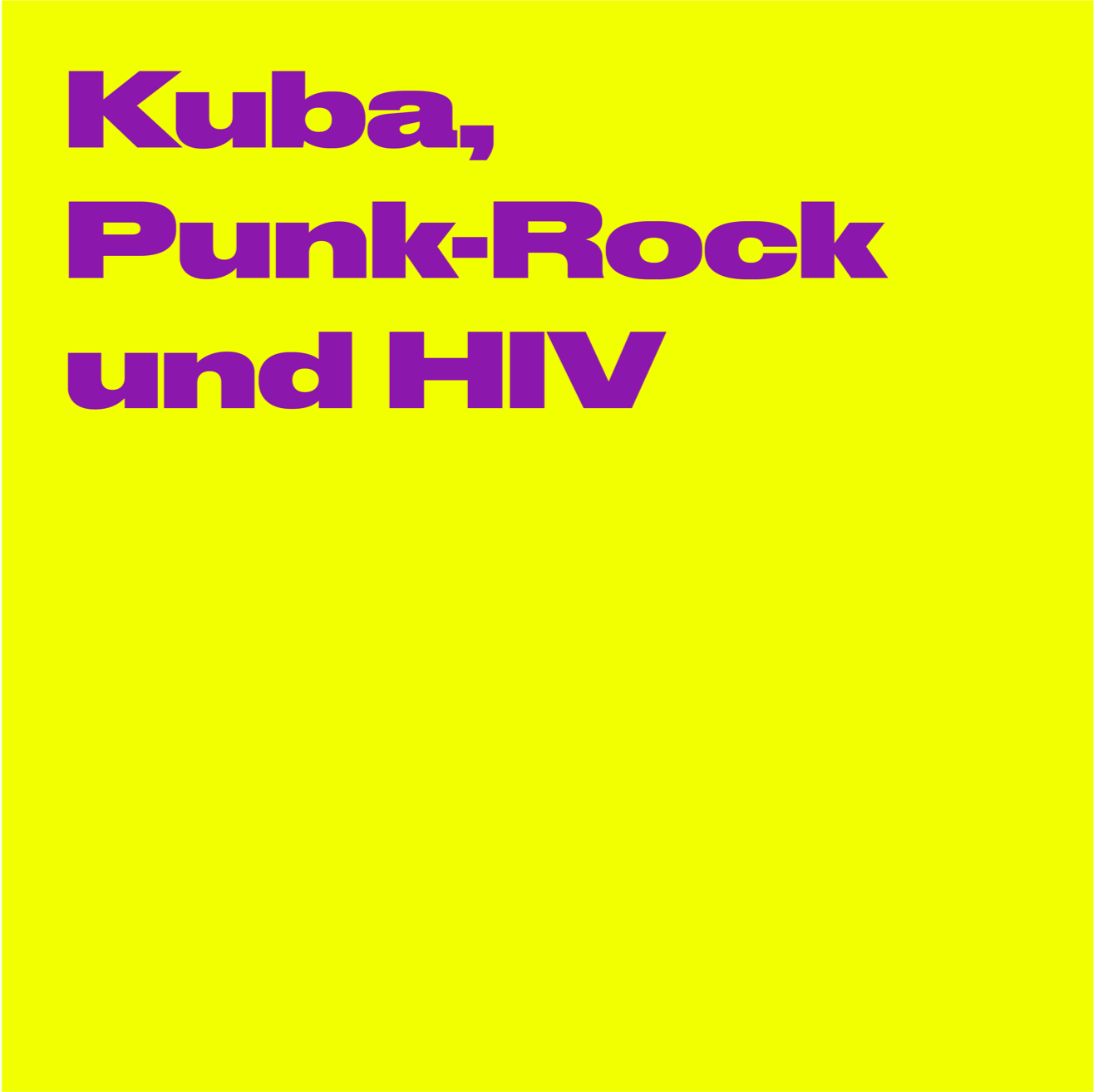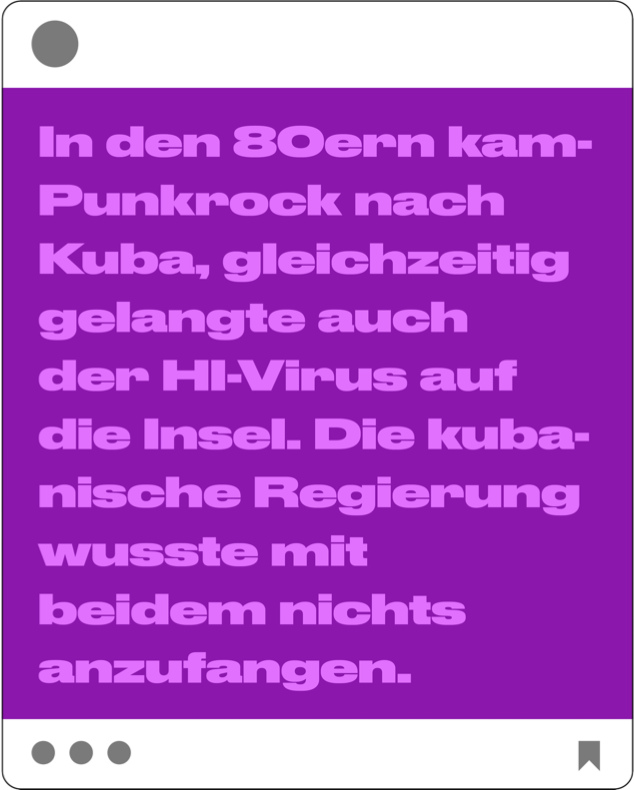 Strategy & Creative Direction:
Franziska Veh

Design:
Franziska Veh, Lind Haugaard

Website Development:
Ralf Büsch