In today's fiercely competitive job market, the war for talents rages on as organizations vie for the most skilled and qualified individuals to join their ranks. With the success of businesses increasingly reliant on attracting top talent: What is the best strategy to win the battle for the best and brightest?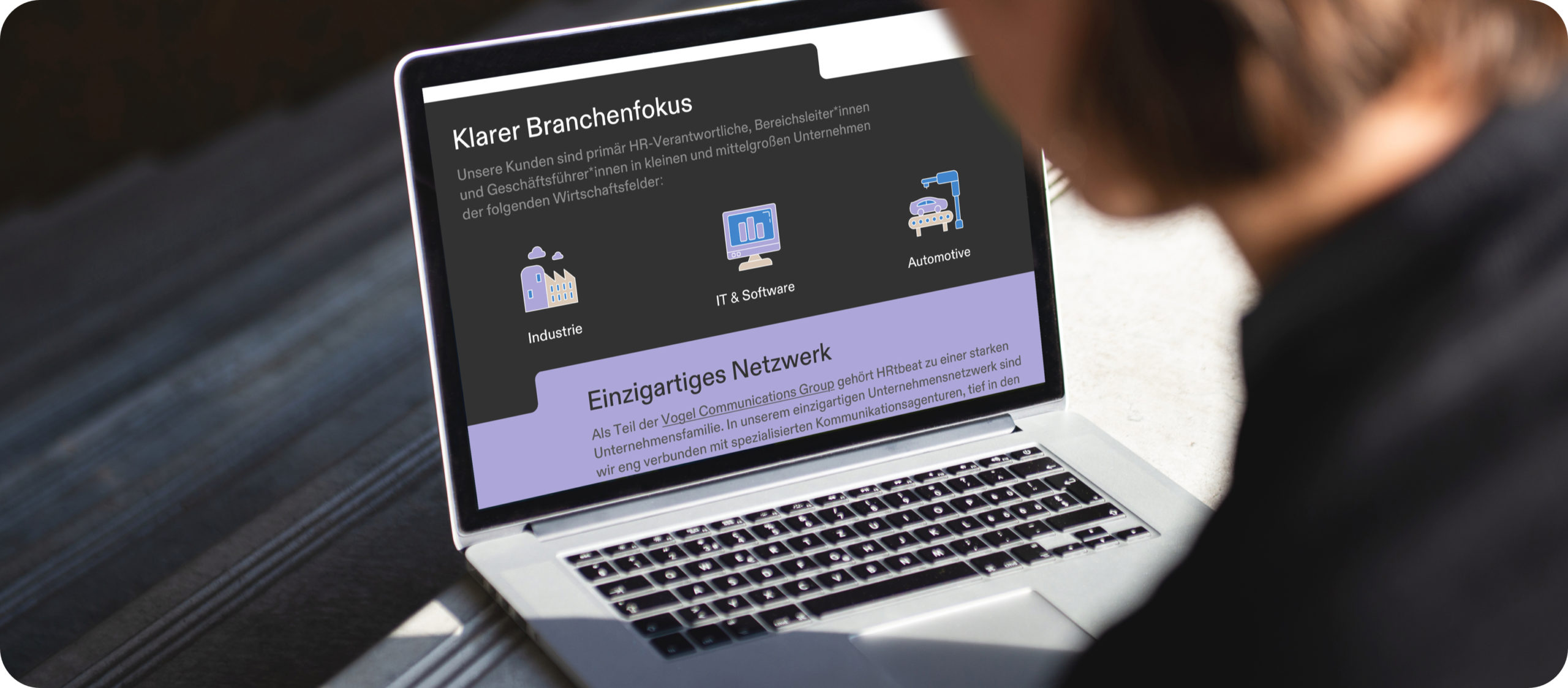 On average, a job is unfilled for 131 days: Companies in the SME sector in particular have problems filling their vacancies.
The newly founded agency HRtbeat leaves the classic path of recruiting and combines marketing with HR to make employers attractive and credible — with a clear focus on the automotive, industrial and IT sectors.
Digital recruiting, encompassing online marketing strategies and tools, has revolutionized the way companies find and attract potential candidates. Leveraging digital platforms such as social media, job boards, and company websites, organizations can reach a wider pool of candidates, irrespective of geographical boundaries.
By utilizing targeted marketing techniques, tailored content, and employer branding, HRtbeat enhances an organization's visibility and appeal to potential hires.
This approach also streamlines the recruitment process, reducing time-to-hire and enabling HR teams to identify and engage with the most suitable candidates efficiently.
Before founding the company, the HRtbeat team turned to Studio VEH to develop the brand strategy and visual identity.
Behind every lead is a person
"What does their heart beat for?" This question was decisive for the company name, HRtbeat: with the intention to make recruiting completely digital, but still 100% personal — because behind every lead is a person, with an individual profile.
In a joint brand workshop with the founding team, Studio VEH developed the complete brand platform and defined brand values, brand belief and brand purpose, as well as a claim based on the positioning in the market:
Recruiting am Puls der Industrie (=Recruiting on the pulse of the industry).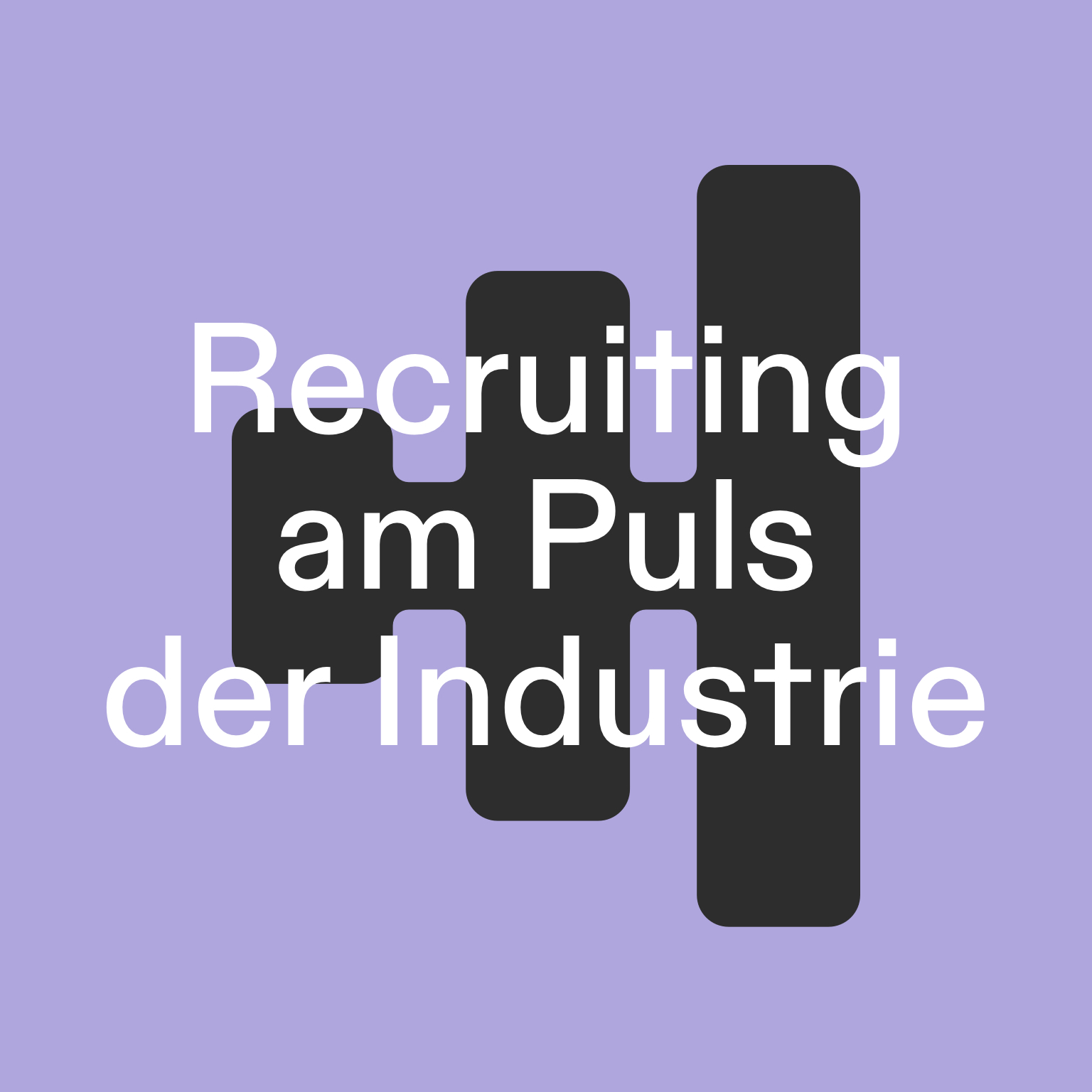 Based on the idea of the "purple squirrel" — a term used in the recruiting industry to describe a candidate that is so perfect for a job that they are almost impossible to find — Studio VEH developed a full visual system for the brand with the goal that the whole HRtbeat team can use and work with in on their own for creating all future digital HR campaigns, including templates for campaign landing pages.
Strategy: Franziska Veh, Mark-Marcel Müller
Creative Direction: Franziska Veh
Claim/Text: Mark-Marcel Müller
Art Direction: Anna Lind Haugaard
Design: Callum O'Neill
Development: Ralf Büsch
Project Management: Kiyoshi Stelzner