Mergers & acquisitions represent much more than mere numbers and figures. For the people involved, it embodies the culmination of a lifetime of hard work, dedication, and passion poured into building a successful business. How to live up to this as an M&A firm?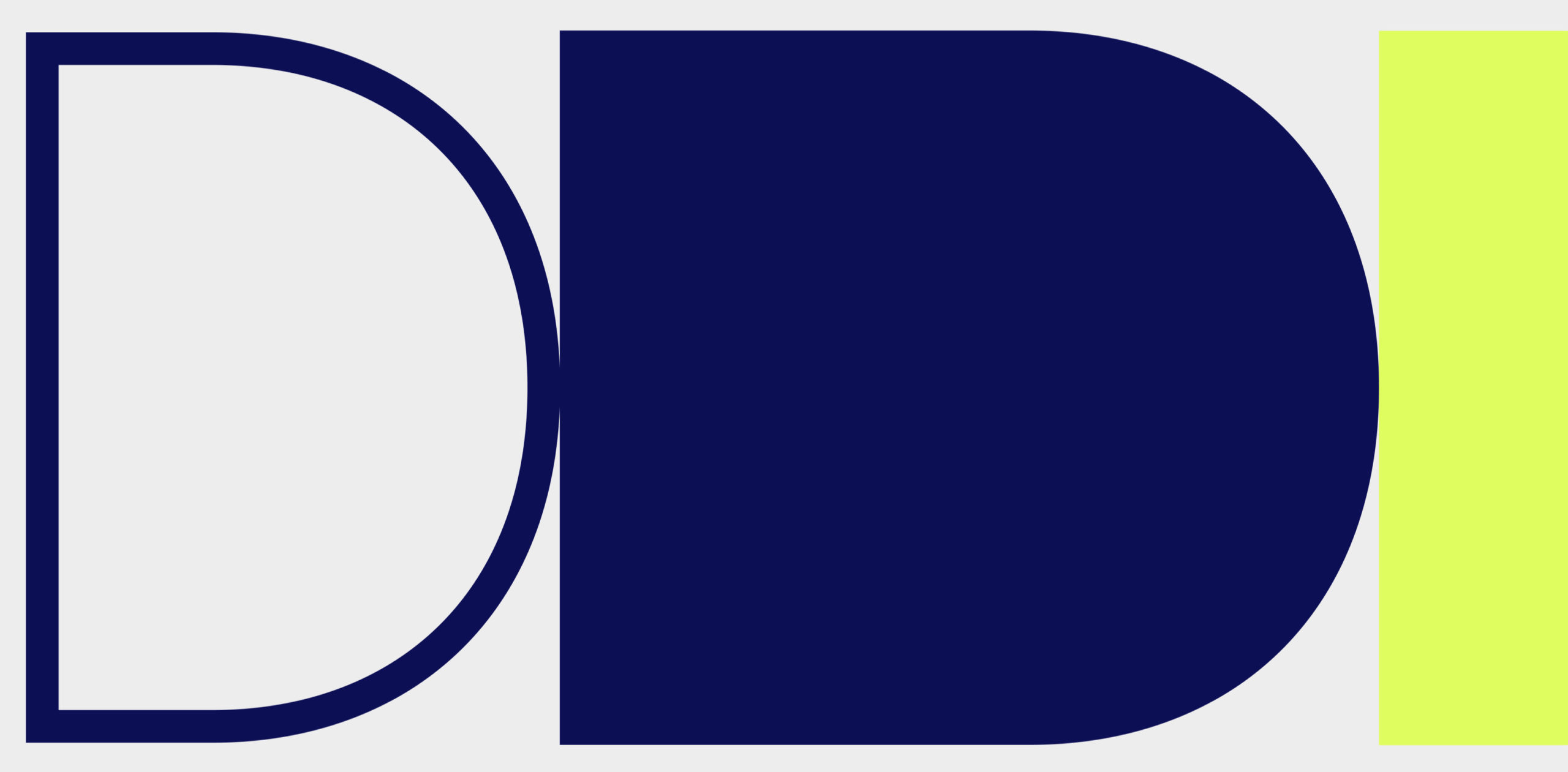 People-driven and hands-on
DoubleDigit Group, a boutique M&A company, is setting new standards in the industry with its unconventional and innovative approach.
Recognizing that selling a business is not just a financial transaction, DDG prioritizes a people-driven and hands-on strategy. They understand that entrepreneurs have poured their heart and soul into their ventures, and thus, the process of a merger or even letting go is often deeply personal.
With a dedicated team of experienced advisors, DDG goes beyond traditional methods, taking the time to connect with entrepreneurs on a personal level, understanding their aspirations and concerns. Through tailored solutions, creative negotiations, and genuine care for their clients, they guide entrepreneurs towards the perfect match for their business, ensuring that the sale not only maximizes financial gains but also honors the lifetime achievement of the entrepreneurs.
Pinoeering a new path forward
Together with the core team of DoubleDigit Group, Studio VEH developed a brand strategy and visual identity for the company over the course of several brand workshop sessions.
The essence: Always trying to exceed the expectations of every single client, DDG is empowering entrepreneurs to embark on the next chapter of their lives with confidence and fulfillment — and inspiring them to a new path forward.
Every transaction is based on the following values:

🡒 DDG is ambitious.
With every project, we try anew to far exceed the expectations of our customers.
🡒 DDG is curious.
We love challenges and think outside the box. We are inspiring and proactively shape things. We are never satisfied with the status quo, but create new ideas, ways and solutions through close collaboration at eye level.
🡒 DDG is hands-on.
We don't just work to, we become part of the companies we serve.
🡒 DDG is passionate.
Our work is not a 9-to-5 job. We always give 100%.
🡒 DDG is direct.
We always give our honest opinion to our clients.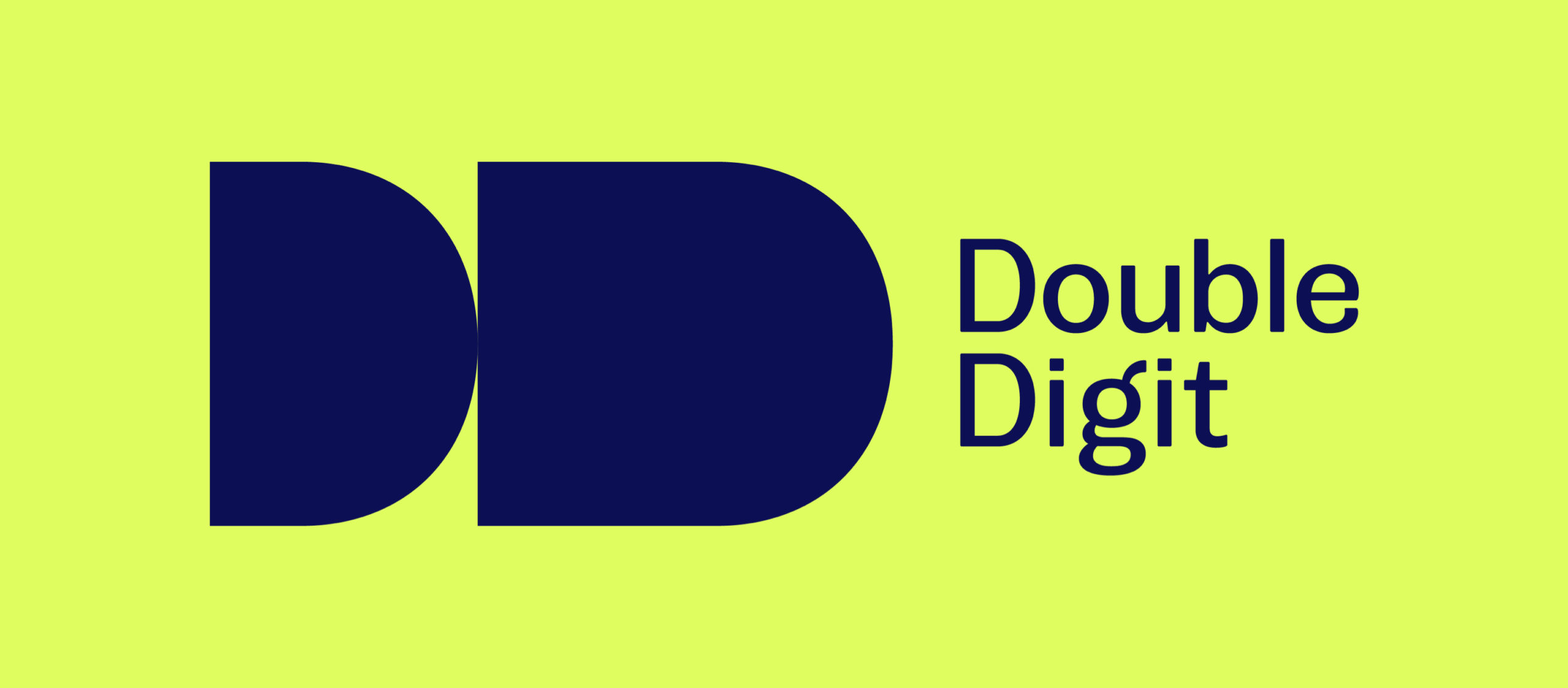 The new figurative mark symbolizes the ambition of the whole team at DoubleDigit Group: They always go one step further than others — to exceed sales and follow-up expectations even beyond closing a deal.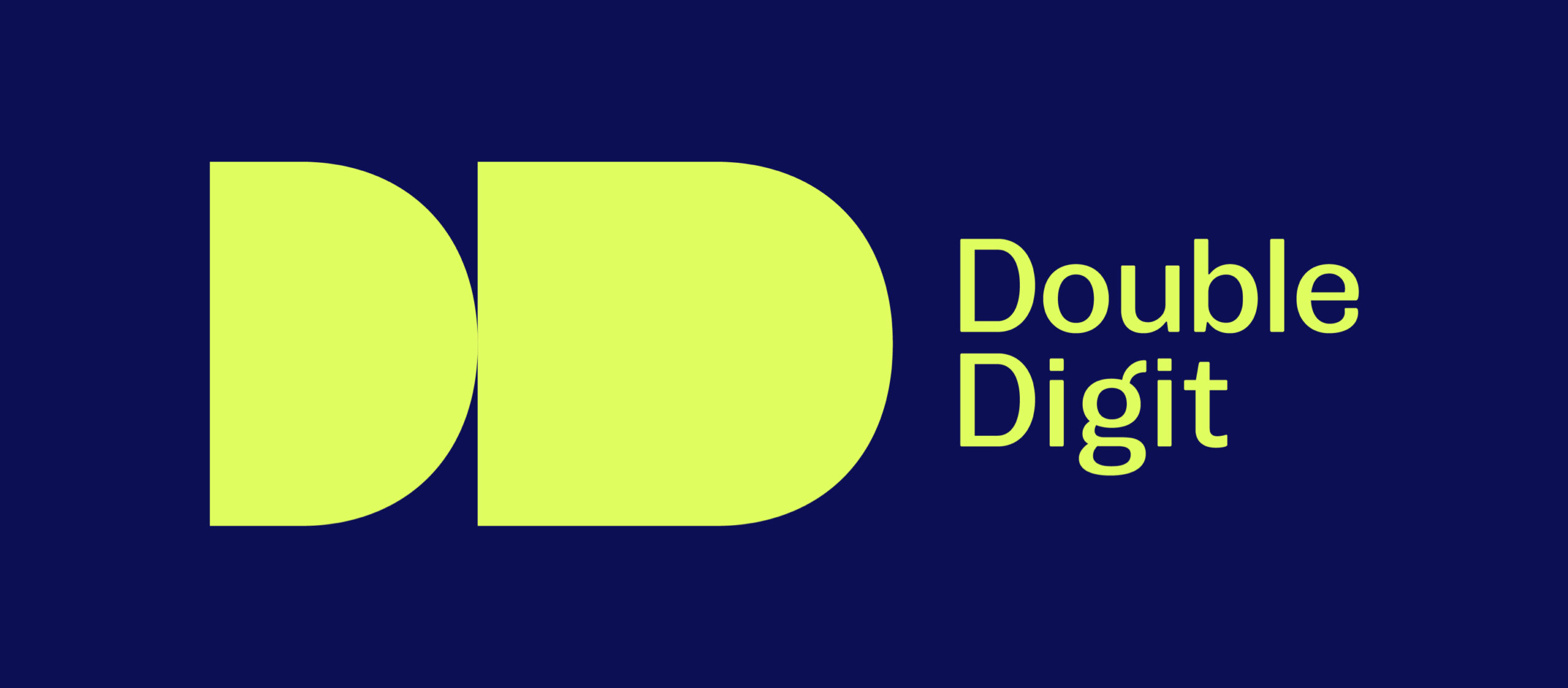 DoubleDigit Group's goal to exceed valuation expectations is also expressed in their new claim which we developed together with the client in a collaborative ideation process: Thinking your business bigger.
Because of the ambition to be able to negotiate even existing offers further up, DDG often exceeds the value for the company than the entrepreneur himself or herself expects.
Flexible solutions, flexible identity
Taking into account that DDG always comes up with flexible and often out of the box solutions, we translated their values into a flexible design system. The new DDG logo can adjust in width, symbolizing the tailor-made hands-on approach towards unconventional solutions and the brand's aspiration to always go the extra mile for making each transaction a true success.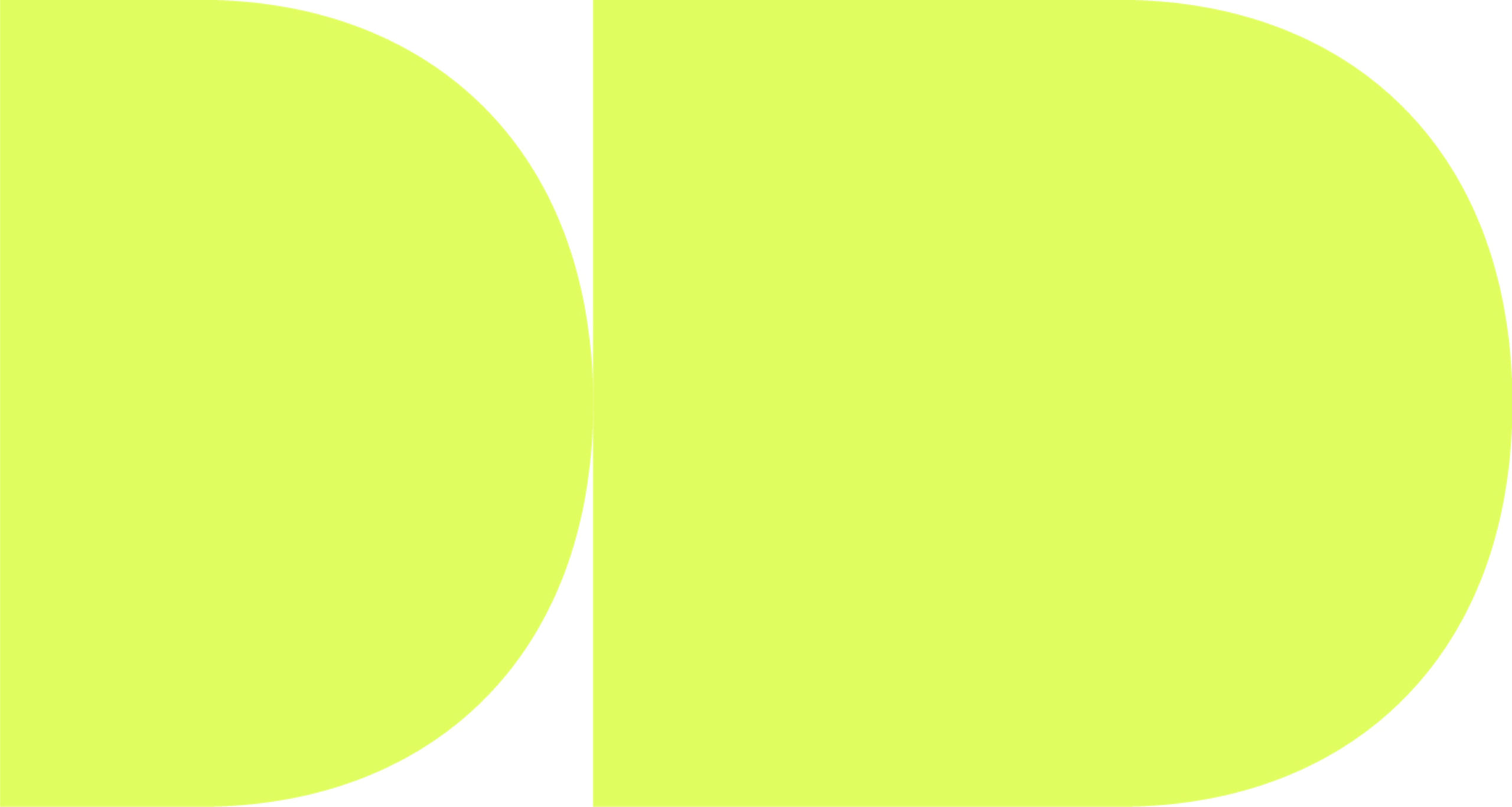 Strategy: Franziska Veh, Mark-Marcel Müller
Creative Direction: Franziska Veh
Claim/Text: Mark-Marcel Müller
Art Direction: Anna Lind Haugaard
Design: Callum O'Neill, Aditi Kapur
Project Management: Kiyoshi Stelzner